Bitcoin had broken above $40,000 again last week, marking the digital asset's fifth break above this point this year alone. Given that it has been trending in its $36-$38k support level before this, traders had taken to placing their trades in anticipation of the cryptocurrency's next movements. The digital asset had barreled towards $42,000 leaving positive sentiment in its wake but resistance at this point proved devastating for long traders.
Bitcoin Long Traders Suffer Losses
A recent pullback in the price of bitcoin saw a significant amount of long liquidations rock the market. Bitcoin which was expected to early break through $42,000 has met more resistance than anticipated. Bears had put up one hell of a fight at this point and in the end, the bulls had succumbed to this pressure, causing the price of the digital asset to revert back down.
Related Reading | Shiba Inu Exodus: 32,000 Holders Lose Interest In The 'Dogecoin Killer'
In the wake of this had been massive liquidations. In a single hour, bitcoin saw more than $20 million in long liquidations happen in the early hours of Monday. These liquidations ramped up as the price fell back below $42,000, eventually reaching as low as $40,889. At this point, BTC had recorded one of the highest hourly long liquidations in its history. It came out to almost $21 million in longs liquidated just as the asset fell below $41,000.
More than $53 million BTC liquidated in 24 hours | Source: Coinglass
In the last 12 hours as at the time of this writing, bitcoin had seen more than $31 million liquidated. Covering a wider stretch sees $53.63 million in BTC liquidated over the past 24 hours.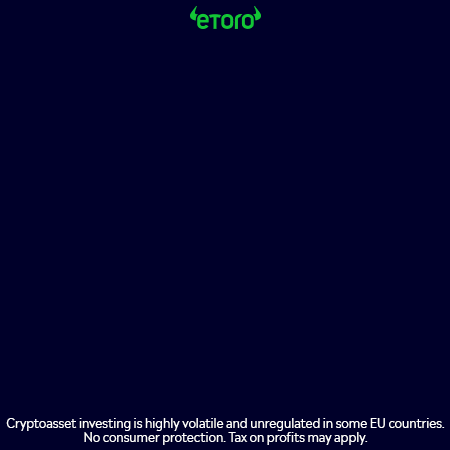 Crypto Market Suffers Liquidations
As the price of bitcoin and other digital assets in the space had turned green, investor sentiment had grown more positive. It is with this positivity that long traders have been trading. Bitcoin which had made it back above its 50-day SMA had established another bullish trend, one expected to ride through above $44K. However, as is typical of the crypto market, the price of the asset had gone back down.
BTC begins another recovery trend | Source: BTCUSD on TradingView.com
Naturally, the rest of the market had followed the trend of bitcoin, seeing them suffer the same fate. Although other assets did not record liquidations as high as that of BTC, they were hit by the wave nonetheless.
Related Reading | Bitcoin Breaks Past The $40,000 Barrier Again – Can It Sustain The Momentum?
The second-largest cryptocurrency by market cap, Ethereum, has seen more than $5 million liquidated over the past 12 hours and a total of $27.37 million liquidated over the last 24 hours.  In total, the crypto market has recorded a cumulative value of $70.13 million in liquidations in the last 12 hours. And for the last day, $167.72 million have been liquidated.
Bitcoin has once again resumed its recovery trend, breaking above $41k. It is currently trading at $41,205 as at the time of this writing.
Featured image from Finance Magnates, charts from Coinglass and TradingView.com