The People's Bank of China has expanded its test area for its digital currency. According to the most recent official data, there are more than 261,000,000 users of the digital Yuan.
PBOC Expands its CBDC Test Areas
People's Bank of China (PBOC), China's central bank, announced Saturday that it will add more pilot cities in order to test its digital currency (CBDC) and digital yuan.
Chongqing and Tianjin are the new pilot cities. Fuzhou, Fuzhou and Xiamen will also be hosting the 2022 Asian Games in September in six Zhejiang cities. Hangzhou, Ningbo and Wenzhou are the six cities. Jinhua and Shaoxing are also included.
The digital yuan has been tested in 10 cities, including Shenzhen and Shanghai. It was also tested during the Winter Olympics in Beijing.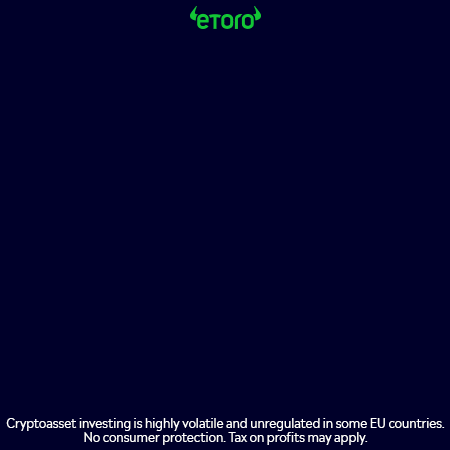 The Chinese central bank commented on the digital currency:
It is important to encourage creativity and enthusiasm among banks, technology companies, and local governments in order to promote, develop, and expand the digital yuan.
The PBOC stated that competition should be encouraged in the promotion process.
In February, Eddie Yue Waiman, chief executive of the Hong Kong Monetary Authority, (HKMA), announced that in addition to the pilot cities for digital yuan, Hong Kong will soon launch a pilot program for using the e-CNY to shop and dine.
The latest data from China's central bank shows that the digital currency had 261,000,000 unique users as of the end 2021. Additionally, the e-CNY has been used to make transactions worth 87.5 billion yuan ($13.8 million).