Ethereum that has been held on exchanges saw a four year low, with steady inflows to the network's staking contracts ahead of The Merge.

Yesterday's Ethereum (ETH), held on exchanges fell to a four year low after record stake figures on Ethereum2.0 (the network's up and coming upgrade).
Glassnode data shows that centralized exchanges currently hold 19.09 millions Ethereum. This is a decrease from the July 2018 metric of just under 20,000,000.
Furthermore, Ethereum on exchanges fell by 10% over the last five days from 21.191 millions to 21.191 million.
These data points were also strengthened by recent high outflows to exchanges.
As reported, exchange outflows reached a 13-month peak. This indicates that investors are less interested in trading or holding the asset on centralized exchanges.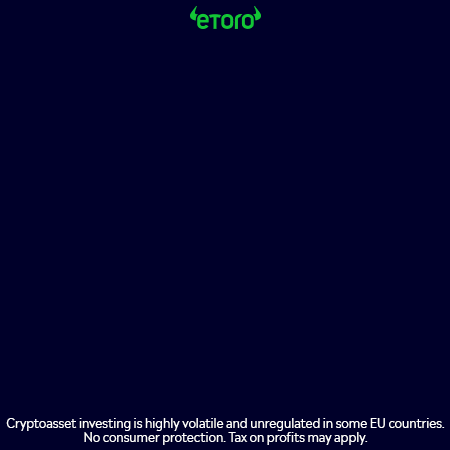 Chainalysis, a blockchain monitoring and reporting platform, reported similar results: "The largest decrease in ETH held on exchanges in 202 days was observed, decreasing by 432.84k ETH, to 249.58k ETH."
The sharp drop in Ethereum holdings across exchanges is probably due to the increasing amount of Ethereum staked, as the network prepares to undergo its largest upgrade yet.
Ethereum 2.0, which is different from the current Ethereum network (PoS), allows validators to stake 32 Ethereum in order to verify its integrity.
The Ethereum staked on Beacon Chain (a PoS version Ethereum launched in December 2020) has been steadily increasing over recent days.
The Merge will take place on September 19. This event will see the current mainnet merge and the PoS version. Today, the staked amount is 13.14 Million through a total of over 410,000 validators.
Ethereum traded at $1,638 in the last 24 hours amid these bullish exchange flows. It has risen 8.6% over the past 24 hour.
Over the past week, the second-largest cryptocurrency, with a market capitalization close to $199 billion has surged by 34.5%.