According to the DoJ, investments for mining crypto and trading bots ultimately ended up in the private bank account of Mining Capital Coin CEO.

Luiz Capuci Jr., the CEO of Mining Capital Coin (MCC), was indicted on charges of orchestrating a $62,000,000 fraud that harmed thousands of investors.
A press release by the U.S. Department of Justice (DoJ), Friday stated that Capuci had promised to use investments for new cryptocurrency mining, but instead diverted funds into wallets under his control.
Capuci is also accused of fraudulently marketing MCC's Trading Bots, claiming they could perform "thousands" of trades per second and make investors profit.
Instead, Capuci, according to the DoJ, diverted funds again to himself and his conspirators.
Further, the indictment alleges that Capuci ran a pyramid scheme promising gifts to promoters who successfully recruited new investors. There were also Apple Watches, iPads and even Capuci's personal Ferrari as rewards.
If convicted on all charges, Capuci, a Florida resident, could spend up to 45 years prison. Capuci is being charged with wire fraud, securities fraud and international money laundering.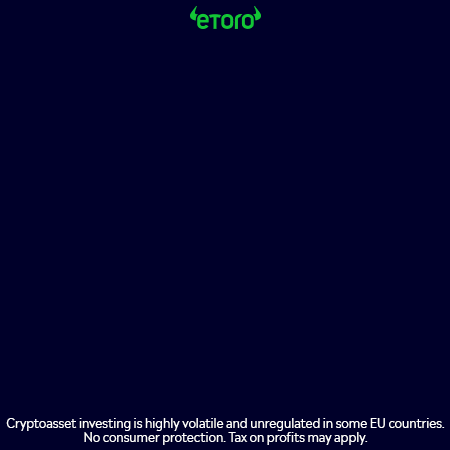 "Cryptocurrency-based fraud undermines financial markets worldwide as bad actors defraud investors and limits the ability of legitimate entrepreneurs to innovate within this emerging space," said Assistant Attorney General Kenneth A. Polite, Jr. from the DoJ's Criminal Division.
He said, "The department is committed t following the money — physical or digital — in order to expose criminal schemes and hold these fraudsters responsible, protect investors, and to protect investors."
Authorities identify crypto CEOs in April

According to an complaint by the U.S Securities and Exchange Commission (SEC), Capuci and Emerson Souza Pires, Capuci sold mining packages to over 65,000 investors, promising daily returns of 1% and weekly payments.
Since at least January 2018, the scheme has been in place.
Initial promises were made that the returns would be in Bitcoin. However, investors discovered that they would need to withdraw funds using Capital Coin, MCC's native token.
They were unable to liquidate the assets before their one year membership expired. Instead, they were faced with errors that forced them to either purchase more mining packages, or to forfeit investments.
Capuci and Pires were able to fund their "lavish lifestyle" with the money they raised through the scheme. They bought Lamborghinis, yachts and real estate.
A Florida judge issued a temporary order of restraining Capuci and his co-conspirators in April and also a freeze order for their assets.