MicroStrategy will have to make a margin call on a loan of $205 million if BTC falls more. However, CEO Michael Saylor says the company is ready to "HODL through adversity."

Phong Lee, MicroStrategy's chief technology officer, assured concerned shareholders that the largest Bitcoin holder of publicly traded companies had nothing else to worry about as another Crypto Winter loomed. Lee stated that Bitcoin must be reduced in half (or around $21,000) before we can have a margin call. This was during a quarterly earnings call.
It seems that the day once unimaginable is now.
The price of Bitcoin fell below $21,000 early this morning. It then dropped to $22,260 at the time of writing. This price drop is a major stumbling block for MicroStrategy. In March , the bank Silvergate provided a loan of $205 million to MicroStrategy to stockpile Bitcoin. BTC falling below $21,000 would trigger a margin calling on MicroStrategy's loan. This could lead to the company having to sell off tens of thousands more Bitcoins in an already bearish market. According to the most recent earnings report of MicroStrategy, MicroStrategy currently has 129,218 BTC.
Yet, MicroStrategy CEO Michael Saylor went on Twitter this morning to increase his Bitcoin play. He claimed that he and MicroStrategy were ready to weather the market storm and any future ones.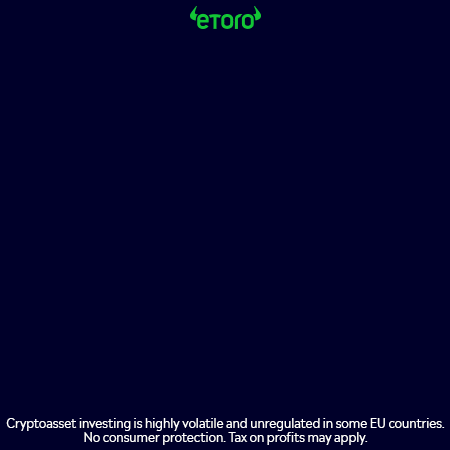 Silvergate loans require $410 million of collateral. MicroStrategy has enough BTC to collateralize the loan even if Bitcoin's value falls below $21,000 per Saylor. This would trigger a margin call. The additional BTC supply would not be sufficient to secure the loan if Bitcoin's value falls below $3,562. Saylor has claimed that MicroStrategy can use additional collateral in such an instance.
MicroStrategy's CTO tried to convince shareholders that today's events wouldn't happen a month ago. This speaks volumes about the volatility in the crypto market and the uncertainty of when it will end.
If Bitcoin's price drops to the point that MicroStrategy is unable to keep $410 million of loan collateral, then the company will have to sell large quantities of Bitcoin immediately to repay the loan. This would likely cause Bitcoin to plummet further and could potentially create catastrophic ripple effects in the wider crypto market.
MicroStrategy and Saylor remain confident, at least publicly that such a day won't come. After plummeting 54% last month, the stock of MicroStrategy is now up nearly 3%.