Fri, 8th December, 2023 - 06:43 GMT
Latest small cap ALTCOINS
Altcoins are cryptocurrencies other than Bitcoin (BTCUSD). They share characteristics with Bitcoin but are also different in other ways. For example, some altcoins use a different consensus mechanism to produce blocks or validate transactions. Or they distinguish themselves from Bitcoin by providing new or additional capabilities, such as smart contracts or low price volatility. There are roughly over 15,000 cryptocurrencies. According to CoinMarketCap, Bitcoin and Ether alone accounted for nearly 60% of the total cryptocurrency market in November 2021.
Altcoins made up the rest. Because they are often derived from Bitcoin, altcoin price movements tend to mimic Bitcoin's trajectory. However, analysts say the maturity of cryptocurrency investing ecosystems and the development of new markets for these coins will make price movements for altcoins independent of Bitcoin's trading signals.This list has been curated by the Daily Encrypt team. We have vetted all assets listed however we advice to do your own research when investing.
[table id=12 row_order=random /]
Disclaimer: This article is for informational purposes only. It is not a direct offer or solicitation of an offer to buy or sell, or a recommendation or endorsement of any products, services, or companies. thedailyencrypt.com does not provide investment, tax, legal, or accounting advice. Neither the company nor the author is responsible, directly or indirectly, for any damage or loss caused or alleged to be caused by or in connection with the use of or reliance on any content, goods or services mentioned in this article.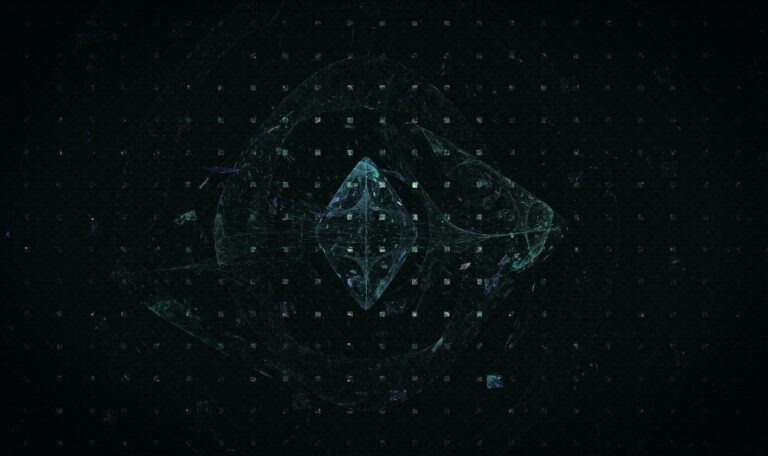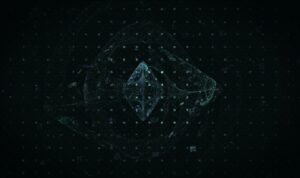 Why is Zilliqa pumping? Its token ZIL has been gaining value rapidly on news…
The post Top places to buy Zilliqa, which gained 19% in 24 hours appeared first on Coin Journal.
Read More »