According to reports, Meta, the social media company is set to issue its first bond to fund new investments and operations. Two people who have been informed of the matter say that the company will sell $10 billion of debt to fund buybacks and maintain healthy cash flow.
Meta, which was one of the first companies to pivot to the metaverse, will issue debt to finance its operations as well as to keep its cash flow healthy. According to reports from people familiar with the matter, the company will issue $10 billion worth of bonds in the first ever debt offering of its kind for the tech giant.
Investors offered $30 billion to benefit from the operation that was scheduled to occur Thursday. There will be different maturities for the bonds, ranging from five to 40 years. The majority of the demand is directed towards the latter.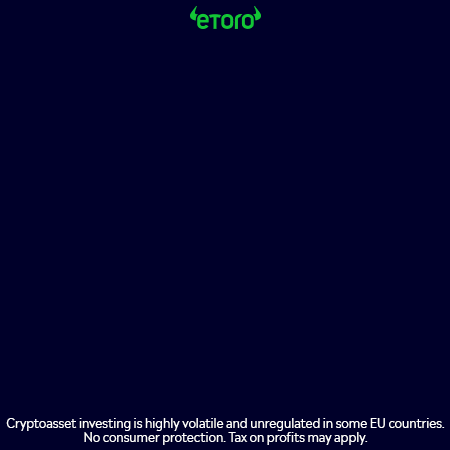 According to source statements, the offering was in the works for two months. Meta launched it in July after publishing its latest earnings report. The company received satisfactory ratings from various agencies. It was given an 'A1' rating by Moody's, and an 'AA+ rating' and a stable outlook from S&P.
This bond was issued because of the decrease in free cash flow the company experienced over the past year. Meta had $4.45 Billion in free cash flow last year, as opposed to $8.51 billion a year earlier. Sources indicate that the bond offering will give the company more flexibility to continue funding its operations, including its metaverse projects.
The company is losing a lot of money in research and development due to Meta's metaverse push. The company announced in its most recent earnings call that Reality Labs, its metaverse unit, had made sales exceeding $400 million but suffered losses of $2.8 billion in Q2 2022. The company acknowledged that Reality Labs would continue losing money in Q3.
Meta also took some steps to increase sales, increasing the price of its flagship VR headset, Quest 2, by $100, "in order continue investing in the VR industry's long-term growth."