Shopify, an e-commerce platform, offers merchants a way to connect with loyal customers via non-fungible tokens.
Customers of Shopify can now connect their cryptocurrency wallets to the platform to verify that they have specific NFTs. This activation gives them access to items pre-sales, drops, experiences in real time, and exclusive content or merchandise. This is what the company refers to as "tokengated" commerce.
The feature was initially being tested in beta mode by invitation to select merchants who had an NFT collection. However, it is now available to all merchants around the world.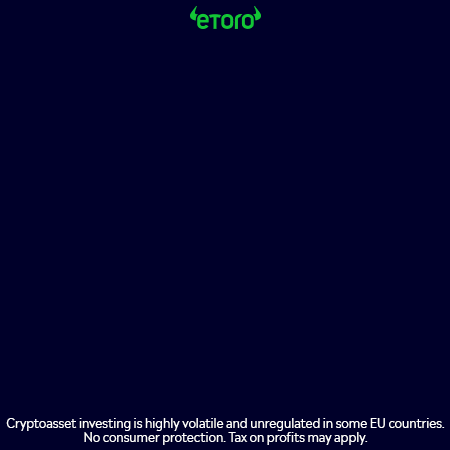 New York City's digital asset conference NFT.NYC is the latest news. Entrepreneurs, NFT artists, designers, businesses, and others gathered at Edison Ballroom on Tuesday to discuss fashion, ecommerce, and NFTs. The panel discussions revealed that utility is becoming a more important factor in NFTs' long-term value.
Yesterday, The Block reported MoonPay's launch of a utility NFT minting services.