Investors in the crypto industry are constantly looking for projects with the highest potential to increase early investor returns. These hidden gems are easy to find before the big launches. Mars4 should be a project to watch as the team behind it works on exciting new releases over the next month. These updates will increase the game's economy as well as give players a glimpse at the future game. These changes will increase the credibility of the Mars4 initiative and bring in additional investors.
What is Mars4?
Mars4 provides non-fungible tokens, (NFTs), that represent virtual Mars. To ensure accurate representations of Mars, all NFTs are unique in terrain. They were created using NASA data.
These NFTs will be used in the Mars metaverse project. You can use the NFTs to explore your virtual property and build stations, domes and other structures. You can do all of this while earning the MARS4 token. This is a cryptocurrency that you earn by simply playing the game. Mars4 is a game-to-earn.
The Future of Mars4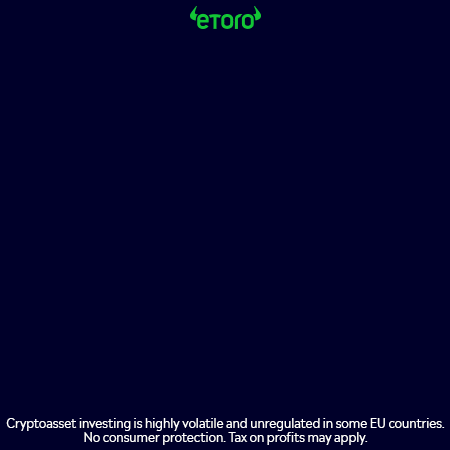 In phases, the Mars4 game is being released. The 3D demo version is available to landowners and may be used for testing purposes. This is the first step towards a multiplayer Mars metaverse where people can interact and create habitats. The demo will be used for gathering input from players to help develop the game in future.
Another major release is the Mars Control Center. It is scheduled to launch at June's end. MCC allows players to access their NFTs, trade or manage assets, monitor their revenue and leaderboards, as well as earn on MCC. This provides many purposes related to controlling the game's assets and games. MCC gives you the chance to interact with your assets and gain from them.
The community pool was created as a revenue distribution tool and also benefits Mar4 investors. The Mars Control Center allows you to view the total amount of the pool and to vote on the distribution date. The pool's growth is aided by sales (including B2C, B2B, and marketplace transactions), advertising, sponsorships, and in game transactions. The Mars4 team is working to make the pool more attractive to investors, so it may add more income sources.
Investors will receive a share of the community pool based on their productivity scores. Spend money on NFTs to increase your productivity, or you could play the game and earn money through missions, tasks and other activities. In other words, more money or time means more revenue. Even though purchasing NFTs now will increase your score, MCC will be available in the future. However, MCC will let you monitor and control it.
Only Mars land plots NFTs can be purchased, but with the MCC launch NFTs in-game will also be available. These NFTs can also be used in the game to increase your productivity and earn more money. For example, you could buy a vehicle to drive across Mars, collecting fees and delivering goods.
Summary
The Mars4 company has a lot to offer. They are working on major releases over the next month including the game and Mars Control Center. You can try the demo version of the play-to earn game for all Mars4 NFT landowners. NFT owners will be able to use the Mars Control Center for their assets and income management. NFTs in-game increase the Mars4 project's passive (community pool), and active (upcoming games) income. It is easy to generate revenue by jumping in before these releases.