Decentralized credit protocol Mars is set to launch today, March 7th, on the Terra ecosystem. One of the most hype projects in the crypto space, Mars will bring the financial services of a legacy financial institution without its tradeoffs.
Related Reading | Terra (LUNA), Quant (QNT) Pull Up As Avalanche (AVAX) Nosedives
In addition, users that interacted with the Mars Protocol are eligible to receive an airdrop of their governance token, MARS. At the time of writing, the token that will provide this protocol's community with decision power over future proposals trends downside with high volatility.
Source: MARS/UST Coingecko
Nothing new for recently deployed protocols. However, some users have begun speculating about the possibility of early investors dumping their MARS tokens on future airdrop beneficiaries. On this matter, Delphi Digital's José María Macedo said:
Unfortunately, nodes Mars Protocol, Astroport_fi and other Terra dApps connect to are down so nothing the team can do right now. As a reminder, all Mars initial contributors are locked until next year, so pls stop spamming about "inside job".
Terra Co-Founder Do Kwon seems bullish on Mars Protocol long term development. Therefore, this recent price action could find support over the coming weeks and lead to potential price appreciation.
For yield farmers, the protocol seems to provide several passive income strategies which could attract long term investors rather than speculators. Over the next 3 to 18 months, as NewsBTC reported, users that lock Terra's token LUNA will receive MARS as compensation.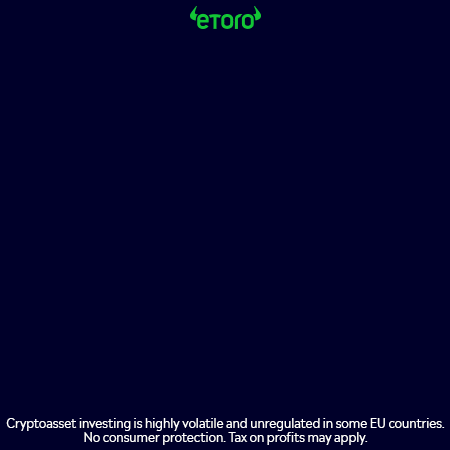 Over 10 million MARS token will be distributed for early investors supporting the protocol. In addition, liquidity provider for the MARS/UST trading on AMM Astroport will receive a portion of the rewards over the coming 12 months. The team behind Mars Protocol said the following via their Twitter handle:
The Mars UI will shortly be released and rewards will be claimable. However, the Terra nodes Mars connects to are experiencing very high traffic which will cause elements in the interface to update slowly. Please be patient or try again later.
Terra To Provide Investors With More Yield Farming Opportunities
As clarified by the team behind Mars, the protocol will provide users with three additional "leveraged yield farming strategies". Based on the stablecoin UST, and three different tokens LUNA, Anchor (ANC), and Mirror (MIR).
The three strategies operate with a similar mechanism, a user deposits one of the tokens on Mars and start earning rewards. However, ANC and MIR offer users 2x the rewards as their tokens are also deposit on Astroport to generate yield.
For example, a user deposits ANC on Mars and the protocols proceeds to borrow 100% of the tokens deposit in UST. Later, Mars' smart contract takes the original ANC and UST and send them to Astroport to generate rewards in ASTRO.
The Fields contracts will automatically harvest these rewards multiple times per day and re-deposit them into your leveraged yield farming position.
— Mars Protocol (@mars_protocol) March 4, 2022
Related Reading | Terra (LUNA) Outperforms Popular Cryptos Ether, Dogecoin In The Past 24 Hours
Mars Protocol smart contract, dubbed Fields of Mars and with a deployment date set for the next 24 hours, will support the yield farming strategies. At the time of writing, the protocol has launched two features, depositing and borrowing. As they clarified via Twitter:
Depositing and borrowing $LUNA and $UST within the Red Bank and staking $MARS for $xMARS. Staking gives users access to governance via the Martian Council where they can create and vote on governance proposals.