After legal issues arising from their nationalities, a couple based in Dubai has decided to wed in the metaverse. They were forced to get married in Georgia in 2019 by legal problems. The couple stated that they would use their experience to assist others in getting married in the metaverse after the wedding.
The Metaverse after a Wedding Party
After having to register their marriage in Dubai due to legal problems, Florian Ughetto (a French national living in Dubai) and Liz Nunez were planning to wed in May 19th. According to the couple, the decision to wed in the metaverse came almost three years after their marriage in Georgia.
A report from the Blockchain Group states that the wedding outfits of the couple were purchased via Opensea (a marketplace for non-fungible tokens (NFT). According to the report, 20 of their closest friends would join them through the metaverse.
The report explained the steps the couple would take to exchange vows. It said that they would travel to the metaverse for their after-wedding party.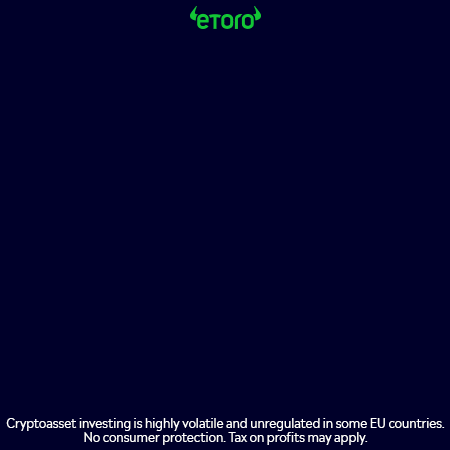 Metaverse Wedding Company
According to the report, the couple married in Georgia in 2019, after having difficulties registering their union locally because of their nationalities.
Ughetto explains that "that is one reason why we chose to fly Georgia to register our wedding."
The report stated that the couple have since set up a virtual wedding planning company. They hope to take their metaverse experience in wedding planning as a learning opportunity.
Although the exact cost of the ceremony is not known, it was estimated to cost over $800 (or DH3,000).