Reggie Fils Aime, former President of Nintendo of America, believes that the gaming industry will continue to incorporate metaverse elements into its games. Fils-Aime believes that the best companies to lead the race to the metaverse are established gaming companies like Nintendo because of their extensive experience in creating interactive and persistent worlds.
Ex-Nintendo President Thinks Gaming Companies will Lead the Metaverse
Some believe that gaming companies are better positioned to lead the metaverse space. Reggie Fils Aime, a former executive president of Nintendo of America (2006 to 2019), believes that gaming companies such as Sony and Nintendo are better equipped to lead the metaverse race because of their experience in designing and building immersive games.
Fils-Aime shared information about metaverse and gaming companies with Yahoo Finance.
It will be led by gaming companies, and I believe it will be enjoyable if it's delivered in a fun and compelling way.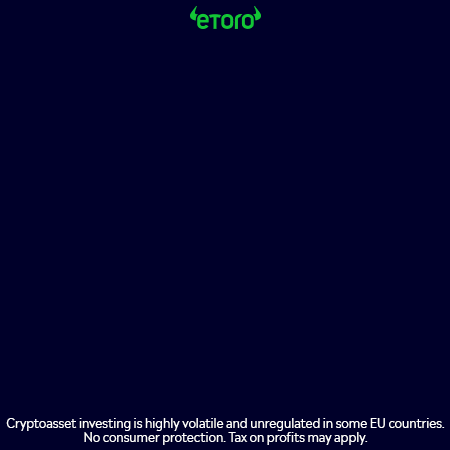 Fils-Aime also stated that the inclusion of metaverse elements such as persistent digital worlds and digital avatars in traditional gaming will not cause a significant shift for gamers.
Metaverse and Gaming
The metaverse has been predicted as a $13billion opportunity that could attract more than five billion users. Gaming and other companies are keen to get in on this new industry. Sony are the owners of Playstation and have included the metaverse in their business plans.
Sony stated at the time that it "intends leverage the unique strengths of its diverse businesses and expertise with game technology… creating new entertainment experience in the area of metaverse." Microsoft also declared they wanted to enter the metaverse space through Activision's acquisition. The space appears to be overcrowded with other players in the future.
Fils-Aime said that while it is important to focus on the future, the goal of gaming companies should be to provide fun and interesting content for their customers. The executive thanked From Software for creating Elden Ring, which was recently certified by Elon Musk. It is "the most beautiful piece of art I've ever seen."