The embattled exchange now has $167 million in cash and Chapter 11 rumors are finally becoming reality. After weeks of speculation, rumors and speculations, Celsius' lawyers have officially informed regulators that the company will be filing for Chapter 11 bankruptcy protection.
In a press release, Celsius Co-Founder and CEO Alex Mashinsky stated that "This is the right choice for our company and community." We have an experienced and strong team to guide Celsius through this process.
He said, "I am certain that when we look back on the history of Celsius we will see it as a defining moment where we acted with resolve and confidence served to the community and strengthened our future together."
Celsius claims that the filing will allow Celsius to stabilize its business and complete a comprehensive restructuring plan that maximizes the value of all parties.
According to the release Celsius and its subsidiaries filed voluntary petitions for Chapter 11 reorganization in the United States Bankruptcy Court of the Southern District of New York. "The company boasts ample liquidity with $167 millions in cash to support operations."
Celsius's problems began when the company stopped all customer withdrawals or swaps in June. This was due to liquidity issues. In response, regulators from Alabama and Washington opened investigations.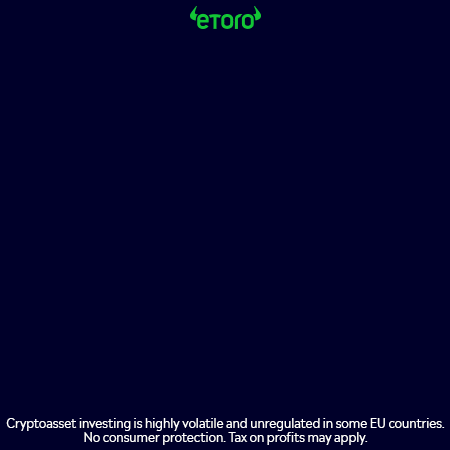 The company stated that it was taking the necessary steps for the benefit of the entire community to stabilize liquidity and operations, and to protect assets. Customers will still be able to receive rewards during this pause, in keeping with our commitment to them.
Celsius spent the following month repaying loans and outstanding debts in excess of $1,000,000.
Yesterday, the Vermont Department of Financial Regulation issued a press release advising Celsius investors to be cautious. It stated that the crypto firm was " deeply insolvent" and that it lacks the assets or liquidity to fulfill its obligations to account holders as well as other creditors.
Celsius is not licensed to operate in Vermont. Investors were also warned by the state regulator about potential scams and forums encouraging short-squeezing from the CEL token.
Jason Stone, CEO at KeyFi, Inc., filed a suit against Celsius last week. Stone claims that Celsius used customer funds in order to "manipulate crypto assets markets, failed to institute basic accounting controls that endangered those same deposits, failed to keep to promises, and had misappropriated customer funds."
The Wall Street Journal reported Sunday that Celsius had hired Kirkland & Ellis LLP lawyers to help with the company's restructuring plans. Celsius confirmed this today in a press release.
Celsius's bankruptcy filing is the latest in a string of crypto-related collapses. It has already claimed Voyager Digital, Three Arrows Capital.