Moonwell is an open lending and borrowing DeFi protocol on Moonbeam and Moonriver. Moonwell's composable design can accommodate a full range of DeFi applications in the greater Polkadot and Kusama (DotSama) ecosystem.

Luke Youngblood is the co-founder of Lunar Labs, which is developing the Moonwell DeFi protocol. Luke has decades of experience working in tech, is a former Coinbase and AWS Principal Engineer, and also built Coinbase Staking Rewards. He recently joined the Bitcoin.com News Podcast to talk about the technology:
Moonwell recently secured a strategic funding round for the development of Moonwell Artemis. The round was co-led by Hypersphere Ventures and Arrington Capital, raising $10 million at a $90 million valuation. Additionally, a number of leading crypto and Polkadot ecosystem funds participated. These include: Haun Ventures, Coinbase Ventures, Lemniscap, C Squared, Mirana Ventures, nfr, Woodstock, Robot Ventures, Signum Capital / UOB Ventures, Charterhouse Strategic Partners, KeyChain Capital, and FMFW.
Moonwell Artemis will be activated by the Moonwell community on Moonbeam, the gateway to the Polkadot ecosystem. Moonwell users will be able to supply assets to earn rewards, and obtain assets through over-collateralized loans while earning tokens as rewards for providing liquidity.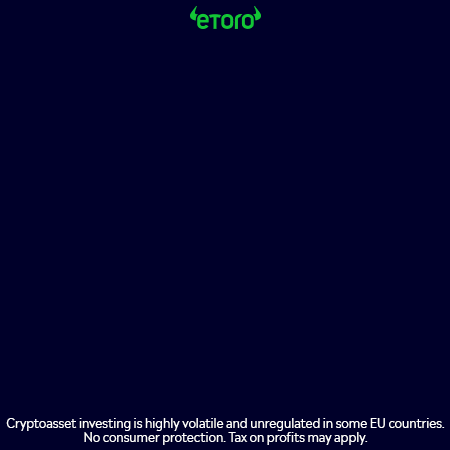 To learn more about the project visit the Moonwell website and follow the team on Telegram, Discord and Twitter.
The Bitcoin.com News podcast features interviews with the most interesting leaders, founders and investors in the world of Cryptocurrency, Decentralized Finance (DeFi), NFTs and the Metaverse. Follow us on iTunes, Spotify and Google Play.
This is a sponsored podcast. Learn how to reach our audience here. Read disclaimer below.