According to a report published on Thursday, the Luna Foundation Guard (LFG) explained that it acquired 37,863 bitcoin worth more than $1.4 billion through two over-the-counter deals. The LFG now holds 80,394 bitcoin in its reserves currently worth just under $3 billion using today's exchange rates.
Luna Foundation Guard Scoops up 37,863 Bitcoin
On May 5, 2022, the Luna Foundation Guard reported that it purchased 37,863 bitcoin (BTC), worth a touch over $1.4 billion at the time of writing. LFG, the non-profit based out of Singapore aims to have $10 billion of stablecoin reserves by the end of the third quarter of this year. While the organization has acquired a total of 80,394 bitcoin, LFG also purchased $100 million in avalanche (AVAX) to bolster the algorithmic stablecoin UST's decentralized forex reserves.
While 42,530.828 BTC can be seen on the blockchain via LFG's public address, the 37,863 bitcoin purchased were acquired via two over-the-counter (OTC) deals. According to the LFG press release, $1 billion worth of UST was traded with the prime broker Genesis for the BTC, and it purchased the other $500 million from the hedge fund Three Arrows Capital.
Terraform Labs Founder Says UST's Decentralized Forex Reserve Stash Is Aligned With the Bitcoin Standard
Do Kwon, the cofounder and CEO of Terraform Labs told CNBC during the announcement that the pegged currency's reserves are aligned with the Bitcoin standard.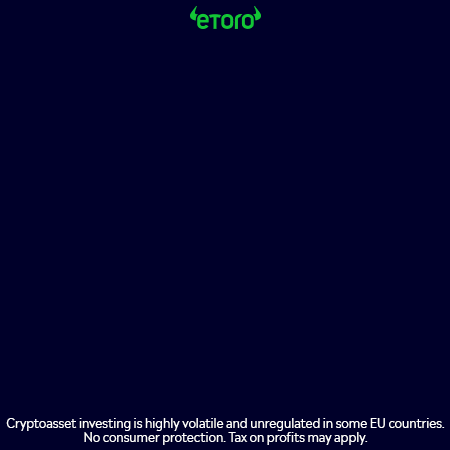 "For the first time, you're starting to see a pegged currency that is attempting to observe the Bitcoin standard," Kwon remarked. "It's making a strong directional bet that keeping a lot of those foreign reserves in the form of a digital native currency is going to be a winning recipe," the Terraform Labs founder added. The press release further notes that LFG's purchase was once worth $1.5 billion, but today it's reduced in value to $1.4 billion worth of BTC.
LFG's current bitcoin wallet now holds more than Tesla's bitcoin reserves, which is approximately 42,902 bitcoin, according to U.S. Securities and Exchange Commission (SEC) filings. With 80,394 bitcoin, LFG's stash is only 48,824 BTC away from catching up to Microstrategy's 129,218 BTC. Meanwhile, bitcoin (BTC) slipped down to a low of $36,520 on Thursday and the leading crypto asset is down 5% over the last 24 hours.
"The jury's still out on the effectiveness on the subject, but I think it is symbolic in the sense now that we live in a time where there's excess money printing across the board and when monetary policies [are] highly politicized that there are citizens that are self-organizing to try to bring systems back to a sounder paradigm of money," Kwon concluded on Thursday.
What do you think about the Luna Foundation Guard scooping up 37,863 bitcoin? Let us know what you think about this subject in the comments section below.