LordToken, the crypto exchange platform powered by Binance Cloud has announced the successful close of its token sales thanks to thousands of heavyweight and individual investors. The French crypto exchange announced that a total of US$15.7 million was raised via two funding rounds, giving its supporters early access to its token economy.
In a keynote event to commensurate the successful close of the token sale event, the co-founder of LordToken François Denis seized the opportunity to express his profound gratitude, unveiling the next phase of the LordToken project:
"Looking back to when we first started our fundraising, our community support has been incredible. The completion of our token sale is an additional step toward the launch of our platform and the immediate listing of LordToken on DEX and on the LordToken platform. Our platform will go live on the 9th of March and this is a big milestone for all of us at LordToken.
The launch of LordToken will set the stone rolling as the French exchange positions itself as one of the main crypto exchange platforms across the European region. Considering that the top 5 global exchanges except Coinbase are domiciled in Asia, LordToken could amass a considerable market share.
LordToken as a service platform will facilitate access to the crypto-assets market with unmatched customer service to bring to its users a hitch-free trading experience.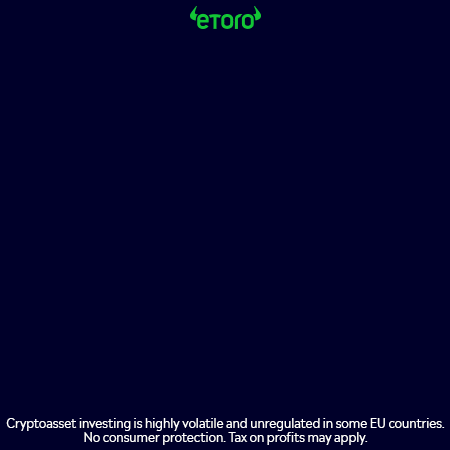 How LordToken Stands Out In Terms Of Compliance, Security & Liquidity
Liquidity: Orders will be handled quickly on a high-liquidity exchange. The ease with which an asset may be converted into fiat currencies or from one cryptoasset to another is referred to as liquidity. This is a fundamental aspect of the cryptocurrency sector.
LordToken has the unrivaled advantage of accessing deep liquidity from the Binance Cloud infrastructure as one of the first European company to cooperate with Binance Cloud. This, in turn, facilitates the smooth exchange and trading of tokens at the best market pricing.
Security and Compliance: Because of many incidents of hacking and worries about anti-money laundering procedures, cryptocurrency exchanges have long been a subject of regulatory concerns, especially trading activities. At present, only a few cryptocurrency exchanges are committed to compliance.
LordToken is currently in discussions with prominent regulators in various jurisdictions to handle this issue and has also established stringent ties with key KYC/AML players.
Key Features Of The Lord Token Exchange
Traders will have unrestricted access to a large daily trading volume ($20 billion).
LordToken supports over 16 languages, indicating a broader range of worldwide coverage.
There is a lot of support for crypto assets, with over 335 listed tokens that may be exchanged for a very low (0.1 percent) commission cost.
LordToken provides methods for accommodating professional traders and investors with interest in copying trading, and they may operate in a transparent way without any type of obligation.
LordToken Autotrade programs reference prominent players in algorithmic trading through automated quantitative analysis and artificial intelligence.
LordToken offers premium customer care 24 hours a day, 7 days a week, which is appealing to newbies in the crypto-space.
Key Tabs On LordToken Exchange
To date, they are just a few crypto exchanges that have managed to establish themselves across Europe, with even less in France. However, given the massive revenues created by these top exchanges, many crypto aficionados are still surprised that no European exchanges are at the forefront of this disruption.
Since native tokens such as Binance's BNB, FTX's FTT, and Kucoin's KCS have gained significant traction in terms of price and market value over time, a project with a French heritage, such as LordToken, is one to keep an eye on considering its value propositions and potential for future development. As LordToken prepares for launch on the 9th of March, it is worth keeping on the watchlist.