Just because you're gaming on your phone, a dated computer, or a tablet doesn't mean you've got to limit yourself to simple mobile games with lower-quality graphics. NVIDIA GeForce NOW can give you all the power you need to play modern titles at high quality on just about any device you want to game on.
With GeForce NOW, you get the power of a gaming computer running in the cloud streamed straight to the device you have to hand, and you can even get NVIDIA's flagship graphics processor to deliver superb graphics and speeds with the GeForce NOW RTX 3080 Membership. 
(Image credit: NVIDIA)
For the first time ever, NVIDIA is allowing subscribers to join the RTX 3080 Membership on a monthly basis, where previously, you'd need to sign up for a six-month membership. But, with this new monthly plan, you can pay just $19.99 and get a gaming experience on your phone, computer, tablet, or TV that normally you'd need to spend well over $1,000 to get from a dedicated gaming PC.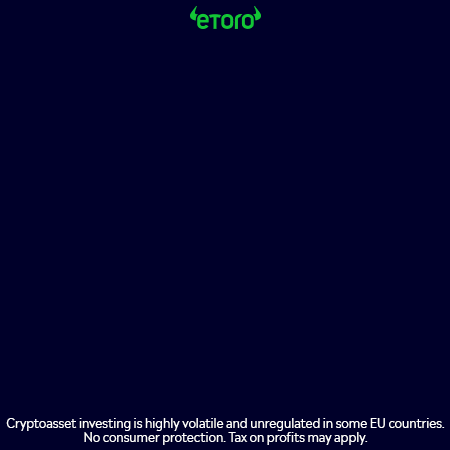 With the RTX 3080 Membership, you'll be able to experience games how they're meant to be played. All that power in the cloud lets you dial up settings, switching on the transformative RTX real-time ray tracing and the speed-boosting DLSS in the many supported games on the platform. On PC and Mac, you can bump up your games' resolution to 1440p and even see frame rates hit up to 120fps. If you like maxed out visuals, the NVIDIA SHIELD TV enables 4K HDR gameplay that's well suited for the latest and greatest 4K TVs. 
Your hardware doesn't need to be all that powerful to enjoy all the benefits of GeForce NOW, either. You know that five-year old laptop you've got floating around that can barely run indie games on its integrated graphics? Set it up with GeForce NOW RTX 3080 and a solid internet connection of just 35Mbps, and it could be a game-ready, 1440p/120fps beast. Even your smartphone can run GeForce NOW for gaming on the go with the many 120Hz displays on Android phones providing a means of seeing 120fps gameplay through the service.
GeForce NOW won't leave you lacking for games to play, either. The service supports over 1,000 games, and you can access titles you already own from online game stores like Steam, Epic Games Store, and Origin. Nearly 100 popular free-to-play titles like Fortnite, Apex Legends, and Destiny 2 are also available on the service. And with the RTX 3080 Membership, you'll be able to get stunning visuals and fast gameplay out of the latest and greatest games, like Far Cry 6, Rainbow Six Extraction, and Dying Light 2. 
Since NVIDIA's cloud hardware does the heavy lifting for you, your device just has to handle inputs—which you can do with keyboard and mouse or your favorite controller—and the internet connection, so no more checking to see if your PC meets the minimum specs for each game. 
Plus you don't even have to worry about having enough storage for your game library, as NVIDIA keeps all the games available immediately in the cloud with the latest updates and patches all ready to go without taking up any extra storage or requiring lengthy downloads on your devices. Now that's no-compromise gaming.
You can sign up for GeForce NOW here and upgrade to the RTX 3080 Membership for just $19.99/month or $99.99 for a six-month plan and unlock 1440p/120fps gameplay on Mac and PC or 4K HDR visuals on NVIDIA SHIELD TV. To stay up to date on the latest news for the service, check out the GFN Thursdays blog and follow GeForce NOW on Twitter or Facebook.