In the last month, Lloyds (LSE: LLOY) shares have fallen over 15%. This is partly just due to the market dropping in the wake of the war in Ukraine and partly because of a less than enthusiastic reaction to recent results. It has taken the shine off the share price, which had been doing well (it's still up nearly 4% in a year) because of the expectation that interest rates will rise. This would be beneficial for banks.
Bad news first
That said, with the difficult economic situation, will interest rates really rise as fast as expected? Some think not and that would likely hit Lloyds shares. Most people had been expecting rates to continue going up just a few weeks ago. Also, a difficult economic backdrop will hit banks, whose health is tied to the economy (Lloyds is more closely linked to the UK economy than its peers too). A booming economy is good for banks. A cost of living crisis, not so much.
City analysts think earnings at the FTSE 100 bank will drop 16% year on year in 2022. These backward steps tend to go down like a lead balloon with investors, even if the shares are arguably cheap already.
With investors seeming in risk-off mode and the markets falling, Lloyds shares are certainly a risky investment proposition at the moment.
That's the bad news. But all that being said, the recent losses could well be reversed. Lloyds could be a beneficiary of inflation, unlike many other shares.
Why Lloyds shares could rise
The bank is pursuing a refreshed strategy under new(ish) chief Charlie Nunn. It is continuing to move into higher-margin wealth management and other new areas of business like property. It also wants to increase the number of digital customers to more than 20m by 2024, increase its market share of credit card spending and sell more insurance and pensions. If executed well, these activities should help grow profits and earnings and all should be higher-margin than traditional retail banking.
Lloyds has recently announced a £2bn share buyback. This should help support the share price in the short term. And the P/E is six. This is an undemanding valuation to say the least. For comparison, HSBC is nearer 11, although Barclays is only five.
Lloyds shares have fallen sharply recently so there's arguably a bigger margin of safety if buying the shares now. Another item for the pro column would be that it has tended to be a relatively well run bank, as evidenced by a sector leading cost-to-income ratio. Although its huge PPI bill does show it makes big missteps from time to time.
Nevertheless, Lloyds knows how to make money and has scale, focus and expertise, as a UK retail bank. 
Finally, there are the dividends. the shares come with a whopping 5.9% dividend yield. This beats the 3.6% forward average for the FTSE 100 by a huge margin.
When all is said and done, I think Lloyds shares could very well reverse the recent losses by the end of the year. A rise in interest rates, if it goes as expected, along with the bank's low valuation and high dividends mean the shares could become an attractive investment. I might buy some shares at some point myself.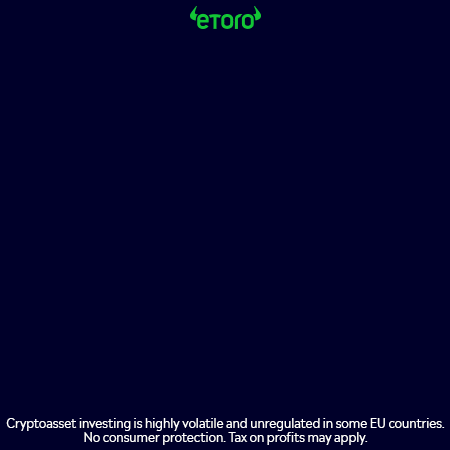 The post Lloyds shares can reverse their recent losses appeared first on The Motley Fool UK.
FREE REPORT: Why this £5 stock could be set to surge
Are you on the lookout for UK growth stocks?
If so, get this FREE no-strings report now.
While it's available: you'll discover what we think is a top growth stock for the decade ahead.
And the performance of this company really is stunning.
In 2019, it returned £150million to shareholders through buybacks and dividends.
We believe its financial position is about as solid as anything we've seen.
Since 2016, annual revenues increased 31%
In March 2020, one of its senior directors LOADED UP on 25,000 shares – a position worth £90,259
Operating cash flow is up 47%. (Even its operating margins are rising every year!)
Quite simply, we believe it's a fantastic Foolish growth pick.
What's more, it deserves your attention today.
So please don't wait another moment.
Get the full details on this £5 stock now – while your report is free.
More reading
2 FTSE 100 stocks I'd buy instead of Lloyds shares
Should I bother waiting for the 2023 Lloyds dividend?
The Lloyds share price has crashed! Here's what I'm doing about it
Is Lloyds' share price cheap after recent results?
The Lloyds share price yields 5.1%! I think that's too good to ignore
Andy Ross owns no share mentioned. The Motley Fool UK has recommended Barclays, HSBC Holdings, and Lloyds Banking Group. Views expressed on the companies mentioned in this article are those of the writer and therefore may differ from the official recommendations we make in our subscription services such as Share Advisor, Hidden Winners and Pro. Here at The Motley Fool we believe that considering a diverse range of insights makes us better investors.