Blockchain careers are crucial for shaping a future driven decentralized technologies.
Blockchain technology goes beyond Bitcoin ( Bitcoin). The applications, solutions and possibilities that blockchain technology opens up when parties can transact directly with each other are what make it so valuable. Although significant progress has been made in decentralized apps ( DApps) over the past few years, some believe that the future may be found in the metaverse. The blockchain projects' employees, thinkers and believers will be the catalyst for the technological, financial and social revolution that is in the making.
People have always been at the forefront of solving the most pressing problems facing the world. These same people now have greater opportunities than ever to help shape the future of blockchain technology. Because blockchain jobs offer purposeful jobs, they are often emotionally rewarding.
Lightcurve, a top blockchain studio in Berlin, has decided to grow their staff. This goal is directly related to Lisk's vision to be the world's most accessible blockchain platform.
Lisk was established in May 2016 with provisions that included a software development tool (SDK), which could allow blockchain developers create interoperable, scalable applications. Applications built with Lisk can be made without having to learn new languages like JavaScript and Typescript. This will improve accessibility. The modular design of Lisk SDK allows for customization and removal of high barriers. Lisk and its partners have created a platform that allows anyone to show a blockchain use case, and every day user to understand how to use them. Kalipo is a platform for decentralized autonomous organisations (DAOs) and Enevti is a decentralized social media NFT portal.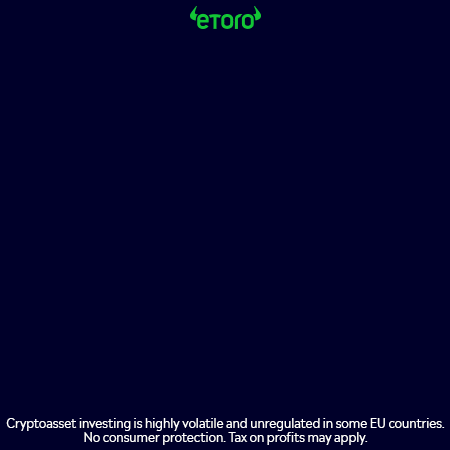 Join the movement

Lisk is already a leader in blockchain interoperability and the number of use cases for their platform shows no signs of slowing down. Lisk has made it their goal to recruit new members to their marketing and research teams, as well as new members for their SDK development, platform development, exchange and operations development and business development departments. Lisk aims to increase their team size from 40 to 80.
According to Lisk Foundation's most recent financial report, it appears that recruitment plans will proceed as planned. This is evident by the team's ongoing efforts to liquidate BTC so enough fiat was available to cover their expenses for at least one year. These funds are in addition to the USD Coin (USDC), stablecoin. Lisk stated that the holdings were sufficient to cover expenses for the ambitious plans the team has in store.
Their focus on maintaining Lightcurve's multicultural environment is a top priority as the team grows. The current team includes individuals from Africa, Asia and the United States. It also includes 15 European countries.
There are currently job postings on the Lightcurve career portal. All interested parties are welcome to apply and become part of the next generation of blockchain development.
The stage is set for project launch
Lisk Mobile v2.0.0 was released at the start of the year. This is just one of many successes for the project. Their team shares show that 2022 will be a big year. There are more marketing and development opportunities. Candidates interested in joining SDK's development team will be able to help Lisk with future requirements planning and improvement proposals.
Lisk also has other plans. The Interoperability Solution has enabled the Lisk Platform to be launched. With a budget five times greater than before, the team has also refocused on marketing initiatives.