Ripple, the cryptocurrency and payments company, has issued an article examining the opportunities that Latam brings for crypto companies as its regulated payments rails come to crypto. While the region faces some obstacles due to its economic traits and the dominance of centralized banks, the organization believes there is a lucrative opening for companies partnering with these banks to bring crypto to the masses.
Ripple Spots Opportunities in Latam
Ripple, the banking payments, remittances, and cryptocurrency company, believes that Latam could be a hotspot of opportunities for crypto companies in the future. In a recent article, Ripple examines the current payments and the possible integration that crypto services may find in the region. According to the company, crypto companies might find these openings when banks start integrating cryptocurrency services into their platforms.
About this idea, the company stated:
There is a lucrative opening for traditional banks, fintechs and governments to increase adoption of crypto-forward technology to address this underbanked and fragmented market.
This points to the idea of crypto companies collaborating with banks and fintech companies to take an active role amongst the main rails to transact and make payments in these countries.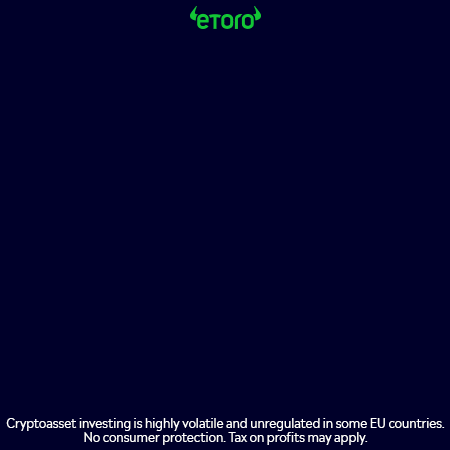 Barriers to the Process
However, this integration process would likely not be without its hiccups. Traditional payment rails are managed by banks in the region, and banking inclusion is very high in some of the largest countries, with Brazil and Chile having 88% and 82% of their population banked, respectively. The opportunities come in the form of offering services with lower fees than traditional institutions, which could make people move from cash and other payment methods to digital transactions.
The inclusion of crypto companies in the different debates that are happening regarding regulation will also be very important for the future of crypto in the region, according to the article. Ripple believes that this process will be positive, stating that:
Smart and progressive regulation will beget further successful regulation — leading to increased innovation and progress around crypto across Latin America.
In this sense, there is a regulatory awakening in the continent, with countries like Brazil and El Salvador leading the pack when it comes to crypto regulation. Brazilian legislators have vowed to present a unified regulation for cryptocurrency assets before the Congress to be approved in the coming months, and El Salvador declared bitcoin legal tender last year with the approval of its Bitcoin Law.
This presented scenario also includes a progressive detachment from the dollar and U.S. markets, which currently have significant influence in the region. On this, Ripple concluded:
The possibility of insulation from other regions' financial swings underscores a major reason why achieving interoperability across Latin America and avoiding the de-risking trend in the US is so critical for LATAM economies.
What do you think about Ripple's opinion regarding the future of crypto in Latam? Tell us in the comments section below.