Cleanspark, a bitcoin miner, claims it has experienced an accelerated growth during the crypto winter. The operation's hashrate has exceeded 3 exahash per sec (EH/s), more than tripling in less 12 months. This news comes after a series of expansions that bitcoin mining operations have made during the turbulent crypto market in 2022.
Cleanspark, a bitcoin mining company (Nasdaq : CLSK), announced Tuesday that its hashrate officially exceeded 3 EH/s. Cleanspark notes that the firm's hashpower has jumped three times higher in less than a year and currently the company has 31,000 ASIC (application-specific integrated circuit) mining rigs. Cleanspark claims that Cleanspark achieved a daily production record of 13.25 bitcoins.
Cleanspark updated Tuesday following the announcement that it had acquired thousands of next-generation ASIC miner at a discount price.

The company stated that the crypto winter offered " unimaginable opportunities". It also announced, during the first week in August, the acquisition a plug-in ready mining facility with a maximum of 86 megawatts of capacity. There are many other bitcoin mining operations that have expanded and grown in 2022.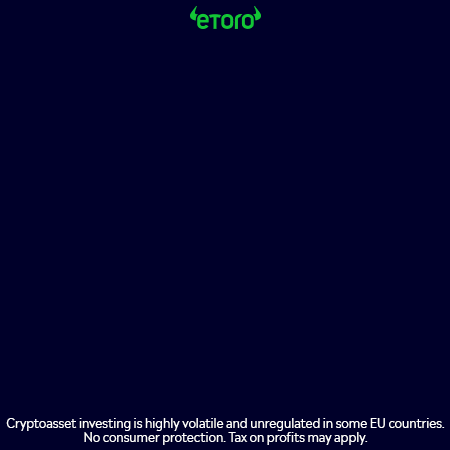 Applied Digital has recently announced that it acquired land in North Dakota to build a mining facility. This was after it received a $15million loan for expansion. Validus Power, a Canadian blockchain power solutions company, announced it is expanding its data centers in Canada.
Terawulf Inc., a bitcoin mining company (Nasdaq WULF), modified the existing joint venture agreement for Nautilus Cryptomine. Cipher Mining has completed its Texas 40 MW mining facility. Two weeks ago, BIT Mining announced a $9.3 Million registered direct offering.
Cleanspark's executive chair Matt Schultz revealed that they had prepared for the downturn in crypto currencies after surpassing 3 EH/s. Schultz stated Tuesday that they prepared for a difficult market which allowed them to capitalize on unique opportunities and propel Cleanspark further.

The executive stated that this is helping to grow the market share of bitcoin miners publicly traded.
A large number of shares that are derived from publicly-listed Bitcoin miners have seen a significant decline in value over the past year. CLSK has lost 68.33% year-to-date against the U.S. Dollar and once traded at more than $22 per shares. Stock market data showed that CLSK changed hands Tuesday for \$4.29 per share.