Klarna raised $800 Million at a valuation of $6.7 billion, which is significantly less than the $45.6 Billion it was valued at in June 2020.

Klarna, a Swedish fintech company that specializes in financial technology, announced Monday that it has raised $800m in common equity, at a $6.7billion post-money valuation.
Existing investors like Sequoia, Silver Lake and Commonwealth Bank of Australia are the backers. Klarna was also the first investment made by Mubadala Investment Company, and Canadian Pension Plan.
Klarna will allow smaller shareholders to participate in the ongoing process over the next few weeks, pro-rata, after this round.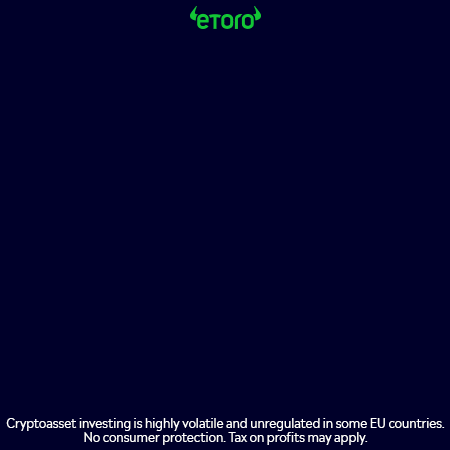 In a blog post, the company that offers buy-now/pay-later (BNPL), stated that it was not immune to recent trends in public markets. It stated that Klarna's valuation was on par with its peers, despite being down 80-90% from peak valuations.
Michael Moritz, Sequoia partner, said that the shift in Klarna's valuation was entirely due to investors voting in a different way than they did for the past few year.
"The irony of it is that Klarna's business, its position on various markets, and its popularity among consumers and merchants are all stronger now than ever since Sequoia invested in 2010. Klarna's stock and other top-rated companies will eventually get the attention they deserve, once investors have escaped from their bunkers.
The Wall Street Journal reported in June that Klarna Bank's valuation was expected to plummet to $15 billion due to a fundraise of $500 million. It was previously valued at over $45 billion.