Kenyans are believed to have lost as much as $120 million to cryptocurrency scammers in the last financial year, a government official has said. The official, however, suggested the number of Kenyans losing funds this way can be reduced if the media helps by disseminating the right information.
Media Told to Offer Guidance
A Kenyan cabinet secretary has claimed his fellow countrymen lost about $120 million to crypto scammers in the last financial year. The secretary, Joe Mucheru, added that many Kenyans are getting scammed because they lack the proper information.
In his remarks while speaking at a conference focused on law and order, Mucheru suggested the number of those suffering after losing funds to criminals can be reduced if the media plays its part. He explained:
I think even as you report and investigate these issues, you can also be giving people guidance on the direction, where they need to invest, how they need to protect themselves.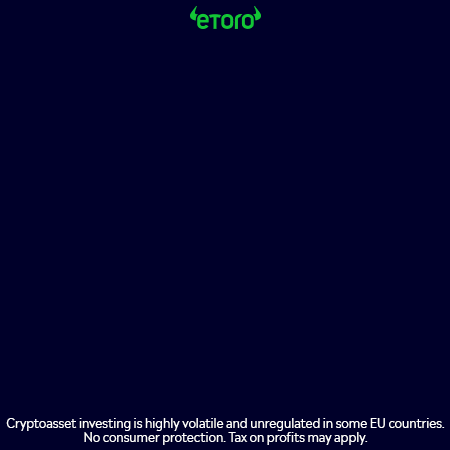 Mucheru also encouraged the sharing of ideas and information between the government and the media. Doing this, he said, enables the parties to collaborate even further.
Kenya, just like many other African countries, is plagued with scams that are packaged as legitimate cryptocurrency projects. For instance, in December 2021, a report from Bitcoin.com News stated that a Kenyan businessman was facing allegations of defrauding investors through his Aidos Kuneen cryptocurrency. The report said investors in the businessman's scam crypto lost over $140 million.
Therefore, in addition to giving guidance to Kenyans, Mucheru also urged Kenyan media outlets to consider becoming repositories for information that can be used by investors. He said: "You should really build the repository of a lot of the information that people actually need."
What are your thoughts on this story? Tell us what you think in the comments section below.