The Japanese social media and messenger software firm Line Corporation has announced the company is introducing a non-fungible token (NFT) marketplace on April 13. Line detailed on Wednesday that the market will be called "LINE NFT" and it will showcase "more than 100 types of NFTs."
Japan's Line Corporation to Launch LINE NFT Marketplace
In March 2021, Line Corporation completed a merger with Softbank Group, Yahoo Japan, and Z Holdings. The merged company aims to encompass the digital world from all aspects and last week, reports revealed Z Holdings was launching a global NFT marketplace that will operate in 180 countries. 13 days later, Line announced the company is also launching an NFT marketplace called "LINE NFT." Line's press release notes that the market will showcase more than 100 types of NFTs.
LINE NFT will launch on April 13, and LINE app users will be able to use the marketplace via the app, the company details. The LINE NFT launch will see participation from Nissy (Takahiro Nishijima), Yoshimoto Kogyo, and Square Enix. Moreover, the launch will see a Yoshimoto Kogyo Holdings limited edition NFT video dubbed: "Yoshimoto NFT Theater." While LINE NFT will only operate in Japan, reports say that Z Holdings' NFT marketplace called "DOSI" will launch worldwide on April 19.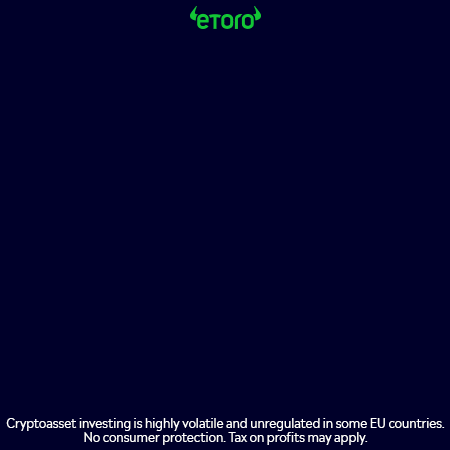 Line NFTs to Be Stored via the LINE BITMAX Wallet
Line's entry into the blockchain space is nothing new as the company launched "LINE Blockchain Lab" in 2018. Furthermore, a slew of well-known Japanese brands and companies have been entering the NFT industry, including the Japanese entertainment conglomerates Square Enix and Konami Holdings Corporation. This year, the Japanese online retail giant Rakuten plans to launch an NFT marketplace, and the firm also said Rakuten's peer-to-peer NFT service will be ready in 2023.
Interest in non-fungible token (NFT) tech has dive-bombed in recent weeks and sales also took a dip in mid-February. However, last week NFT sales picked up the pace and improved by 17% from the week prior. Seven-day statistics indicate that sales are up 50.71% during the last week with $586,510,454 worth of NFT sales settled. While LINE app users will leverage the NFT marketplace, NFTs themselves will be stored via the company's LINE BITMAX wallet.
What do you think about Japan's Line Corporation launching an NFT marketplace in mid-April? Let us know what you think about this subject in the comments section below.