Jane Fraser, Citigroup CEO, warns that a recession in Europe is more likely than in the U.S. However, she said that the U.S. can't avoid a recession.
Reuters reported that Jane Fraser, CEO of Citigroup, warned Friday about the state of the global economy. Citi is America's third-largest bank and has the most global focus.
At an investor conference in New York she spoke about the "three Rs" that are affecting global economic conditions. She stated: "It is rates, Russia, and recession.
Fraser stated that Europe's energy issues are "really having an effect on a lot of companies in certain sectors that aren't even competitive right now." Citi executive added:
Europe felt much more likely to enter recession than the U.S.
In order to combat inflation, major central banks have already begun planning interest rate increases and are preparing for the global first round of quantitative tightening. This move will likely reduce credit and increase stress in an already slowing global economy.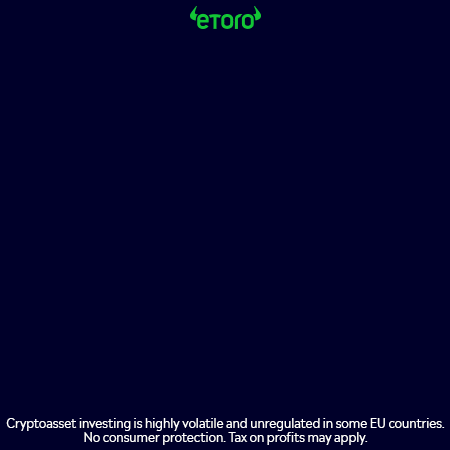 Fraser commented on the European Central Bank's (ECB) actions: "It feels that the ECB has been a few months behind the Fed in getting its arms around the inflation problem and without the same flexibility as the U.S."
Fraser stated that the U.S. is asking more about interest rates and not recession. She noted, however, that the U.S. will have to be able to avoid a recession.
While it is not the base case, it is not impossible to avoid.
Jamie Dimon, CEO of JPMorgan Chase, stated Wednesday that an economic "hurricane", was coming to our shores, and advised investors to be ready for it.
John Waldron , President and Chief Operating Officer at Goldman Sachs, warned about unprecedented economic shocks. He also predicted tougher times ahead.
Elon Musk, Tesla CEO, stated that he has a " very bad feeling" regarding the economy. This prompted President Joe Biden's response. Musk stated that we could be in a recession for 12-18 months.