JPMorgan Chase CEO Jamie Dimon said that tensions between the U.S., China, and Russia-Ukraine are "far more worrying than whether there is a mild recession or a severe one." Jamie Dimon, JPMorgan's boss, warns of something 'far more concerning' than the recession.
Jamie Dimon, CEO of JPMorgan Chase, spoke Tuesday at the Future Investment Initiative conference in Riyadh about something worse than economic recession. The conference is attended by approximately 400 American executives as well as European and Asian business leaders.
Dimon stated that he believes geopolitical uncertainty to be more dangerous than a recession and that they are the greatest threat to the global economy at the moment. According to JPMorgan's executive,
What matters most is the geopolitics of Russia, Ukraine, America, and China.


It also affects the relationships between the West and the rest of the world. This to me is far more significant than whether or not there's a slight or severe recession.
According to JPMorgan's chief, a recession isn't the most significant thing JPMorgan considers. He stressed that "We'll get right through it." "I worry more about geopolitics in the global world today."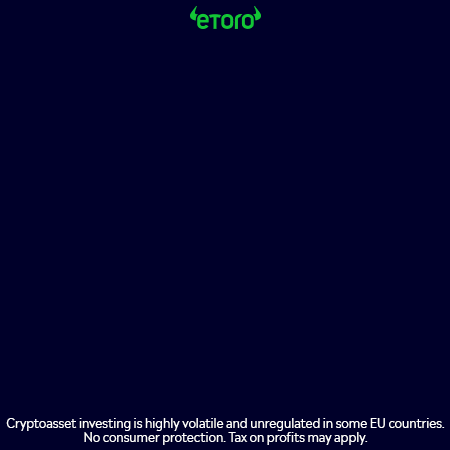 There might be an economic storm even worse than a slump, he said. Recently, he stated that the U.S. could be experiencing a recession within six month.
Relations between the Biden administration and Saudi leadership are at an all-time low. The Saudis organized an oil production cut with OPEC+ earlier this month, the producer group that includes the Organization of the Petroleum Exporting Countries and allies including Russia.
After OPEC+ announced it would reduce its oil production by 2 million barrels per day, President Joe Biden promised that there would be "repercussions" for U.S. relations with Saudi Arabia. Biden was reportedly mocked Monday by Crown Prince Mohammed bin Salman.
According to JPMorgan's CEO, the U.S. will be able and willing to come together in order to resolve their tensions. He warned, however, against America's Tuesday "everything is our way" policy.
There is no need for the American policy to be 'Everything ours'. I don't think any of the allies can agree on everything. They will come to an agreement and I feel confident that both sides will reach an agreement. These countries will continue to be allies in the future.