The ISA deadline is rapidly approaching. But I face the perennial question of what to buy. I only hold a relatively small number of stocks at any one time anyway. And trying to decide which to add to my Stocks and Shares ISA under time pressure is not easy.
But I'm not panicking. I won't rush to buy new shares without being sure they're right for my strategy. So how will I decide what to do?
I have a shortlist of ISA candidates. But it's not as short as I'd like it to be, and it contains far more than I can buy. It's tempting to just pick a couple from the list before the ISA deadline. After all, they've made it this far, so they're probably good enough, right?
But I think that would be a mistake. It's a bit like the problem often known as di-worse-ification. That's when investors buy new shares in order to diversify. But my 1oth, or 15th favourite stock is not going to be anywhere near as desirable as my top pick.
ISA deadline pressure
I won't buy shares I don't 100% want to own, just to spread out a bit. And I feel the same about the upcoming ISA deadline too. I won't buy a share I'm not totally convinced I want, just to use up more of my allowance.
I'd rather let the remainder of that allowance lapse rather than buy new shares solely to use it up.
Still, I do have some shares on my list that I am very close to adding to my ISA. That includes Barclays, which I think is one of the best value FTSE 100 stocks to buy now, although it does face global economic risks.
I already have two financials among my holdings, Lloyds Banking Group and Aviva. So adding Barclays would definitely make me a lean a bit heavily on that sector.
Diversification
But I reckon diversifying ahead of the ISA deadline just for the sake of it only gets me false security. If I think the financial sector offers the best buys right now, that's where I'm going.
For my next ISA allowance, I'm looking into the renewable energy sector for long-term ideas. I'll very likely go for one or two of those stocks before the end of the year. So I'll increase my diversification in the end anyway.
What will I do if I can't find any new shares I really want to buy before the ISA deadline? I'll probably buy more of something I already hold.
Stick with what I know
For example, I see Boohoo as undervalued now. I have already topped up on that once. But I wouldn't let that stop me buying even more if I rate it highly enough, even with the retail sector under inflation pressure.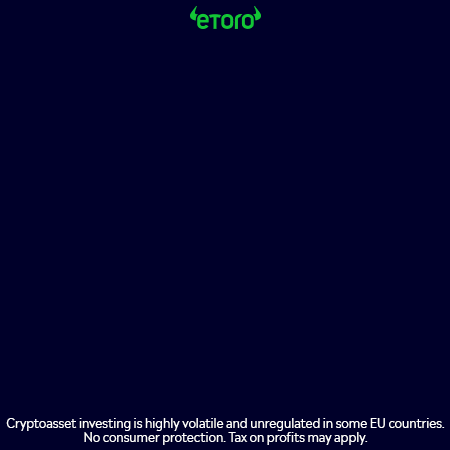 Alternatively, I could go for more Lloyds or Aviva.
If I don't choose a new stock, I'll probably buy a few more City of London Investment Trust shares. I'd do that for the dividend, and to get what I consider high-quality diversification through its holdings.
But most of all, I won't panic and make a substandard choice under ISA deadline pressure.
The post ISA deadline approaching? There's no need to panic appeared first on The Motley Fool UK.
Our 5 Top Shares for the New "Green Industrial Revolution"
It was released in November 2020, and make no mistake:
It's happening.
The UK Government's 10-point plan for a new "Green Industrial Revolution."
PriceWaterhouse Coopers believes this trend will cost £400billion…
…That's just here in Britain over the next 10 years.
Worldwide, the Green Industrial Revolution could be worth TRILLIONS.
It's why I'm urging all investors to read this special presentation carefully, and learn how you can uncover the 5 companies that we believe are poised to profit from this gargantuan trend ahead!
Access this special "Green Industrial Revolution" presentation now
More reading
Here's 1 of my best stocks to buy now for the long term
3 takeaways from Fundsmith's annual shareholders meeting
Should I be buying Scottish Mortgage shares?
My passive income plan to target £500 a month
Can I use the Warren Buffett method to invest £300?
Alan Oscroft owns Aviva, City of London Inv Trust, Lloyds Banking Group, and boohoo group. The Motley Fool UK has recommended Barclays, Lloyds Banking Group, and boohoo group. Views expressed on the companies mentioned in this article are those of the writer and therefore may differ from the official recommendations we make in our subscription services such as Share Advisor, Hidden Winners and Pro. Here at The Motley Fool we believe that considering a diverse range of insights makes us better investors.