The Scottish Mortgage Investment Trust (LSE: SMT) has struggled over the past 12 months.
In that time, the company's net asset value has declined by 16%. This marks a sharp turnaround from its performance over the past decade.
Indeed, over 10 years the trust has returned nearly 700% compared to a return of 220% for the FTSE All World Index, its benchmark.
Scottish Mortgage Investment Trust performance
This year, the trust has been hit particularly hard as investors have moved away from high-growth tech stocks. Investors have been rotating away from technology companies into businesses that may prosper in an inflationary environment, such as resources and commodities.
There has also been a change in investor sentiment in China. As regulators have started to clamp down on Chinese companies that are not adhering to certain rules and regulations, the market has given these businesses the cold shoulder.
With a significant percentage of the Scottish Mortgage Investment Trust's portfolio invested in Chinese equities, it has suffered more than most. However, I think this trend could be about to come to an end.
And with that being the case, I feel there is an excellent argument to be made that the Scottish Mortgage share price could be about to take off.
Change in the wind
Over the past week or so, there has been a notable change in the comments from Chinese policymakers.
It looks as if the authorities in China are starting to ease up on their attack. They have also increased liquidity in the market to try to improve the performance of the country's equity market. This could have a positive impact on a company like Tencent, which makes up a significant percentage of the trust's portfolio.
According to the most recent investor update, the Chinese technology group made up just under 5% of total assets at the end of February. There has also been a significant shift in sentiment towards electric car manufacturer Tesla.
Earlier in the year, investors were selling shares in the company as they moved away from technology stocks. However, the current oil crisis has reignited interest in electric vehicle producers. Shares in Tesla have rallied as a result.
This stock accounted for more than 5% of the portfolio at the end of February. Other companies in the portfolio have also seen a change in investor sentiment. This could lead to an overall re-rating of Scottish Mortgage.
Risks ahead
That being said, this trend might not last forever. Market sentiment can be incredibly unpredictable. Any number of factors could cause a shift over the next few months, from the cost of living crisis to rising interest rates and the war in Ukraine. Therefore, I cannot take the recent performance for granted.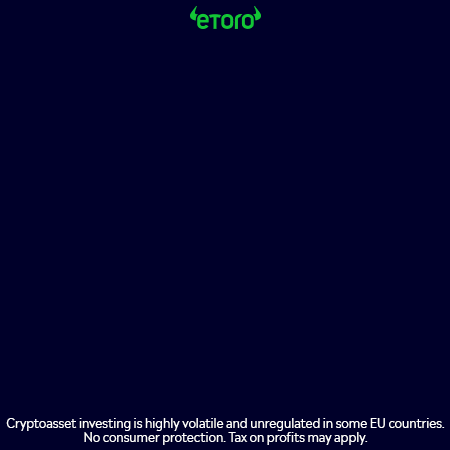 Still, as a long term investment, I believe the Scottish Mortgage Investment Trust remains an attractive buy. That is why I would add the fund to my portfolio today, although I cannot say for sure if the stock is about to take off.
The post Is the Scottish Mortgage Investment Trust about to take off? appeared first on The Motley Fool UK.
FREE REPORT: Why this £5 stock could be set to surge
Are you on the lookout for UK growth stocks?
If so, get this FREE no-strings report now.
While it's available: you'll discover what we think is a top growth stock for the decade ahead.
And the performance of this company really is stunning.
In 2019, it returned £150million to shareholders through buybacks and dividends.
We believe its financial position is about as solid as anything we've seen.
Since 2016, annual revenues increased 31%
In March 2020, one of its senior directors LOADED UP on 25,000 shares – a position worth £90,259
Operating cash flow is up 47%. (Even its operating margins are rising every year!)
Quite simply, we believe it's a fantastic Foolish growth pick.
What's more, it deserves your attention today.
So please don't wait another moment.
Get the full details on this £5 stock now – while your report is free.
More reading
The Scottish Mortgage share price has lost 37%. Time to buy?
The Scottish Mortgage share price is rising: should I buy now?
Should I be buying Scottish Mortgage shares?
After hitting 1,000p again, can the SMT share price fully recover?
Should I sell Scottish Mortgage Investment Trust?
Rupert Hargreaves has no position in any of the shares mentioned. The Motley Fool UK has no position in any of the shares mentioned. Views expressed on the companies mentioned in this article are those of the writer and therefore may differ from the official recommendations we make in our subscription services such as Share Advisor, Hidden Winners and Pro. Here at The Motley Fool we believe that considering a diverse range of insights makes us better investors.