Over the past year, Photo-Me International (LSE: PHTM) has seen its share price increase by 25%. That is the sort of return that I would be more than happy to see in my own portfolio. But I actually think the current Photo-Me share price could still offer me good value. Here is why.
Cheaper than the boss offered
Photo-Me's chief executive has been involved in the business in various ways over the course of decades. He owns almost 138m shares in the company. Not only does he understand in great detail how the company operates, he also has a lot of his own wealth tied up in it.
Several months ago, he was part of a bid to take the whole company private at 75p per share. That bid was unsuccessful. But the shares currently trade at a discount to the offer price. In other words, the current Photo-Me share price lets me buy it cheaper now than its own boss recently bid for it.
The Photo-Me dividend is back
The company cut its dividend during the pandemic. But it announced in its final results yesterday that it is bringing it back.
At 2.89p per share, the total dividend for year may sound modest. But the shares yield 4.1%, already attractive to me. If the company also restores its interim dividend this year, the prospective yield will be higher.
In fact, before the pandemic, the annual dividend came in at 8.44p per share. If it reaches that level again, the current Photo-Me share price implies a yield of 12%. Earnings have not yet returned to their old level. But I like the fact that the shares yield over 4%, with potential for large growth simply by the dividend getting back to its old level.
Business is recovering
The dividend was not the only good news in the results. Revenues grew and the company returned to profit. In fact, post-tax profit of £21.9m meant that the company reported earnings per share of 5.8p. The shares currently trade on a price-to-earnings valuation of 12. I regard that as a bargain, as I see substantial further growth drivers for the business.
Most of the company's markets saw growth last year. The laundry division saw revenue growth and doubled down on this strong performance by adding 19% more Revolution launderette units to its estate. Even the photo booth division saw double-digit growth, albeit from a prior year performance that was hurt by the pandemic. With its large installed base and market understanding, I see ongoing growth prospects at the business.
My move on the Photo-Me share price
A possible decline in demand for physical passport photos is one risk the company faces. It also continues to face broader demand slowdowns in some Asian markets due to pandemic restrictions. Any permanent shift by consumers away from physical retail sites is a threat to revenues and profits at the company, given its exposure to shopping centres and public spaces.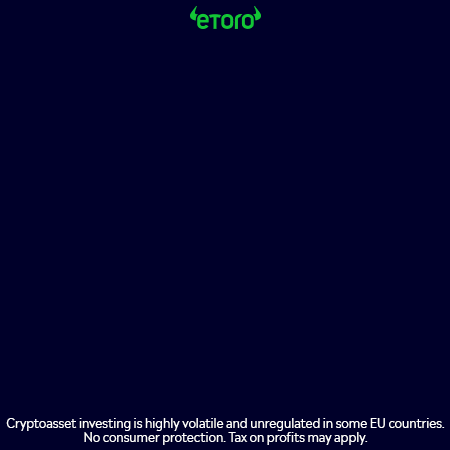 But the business is firmly back in growth mode. The dividend restoration, comfortably covered by earnings, is a sign of management confidence. The company is undervalued based on what the chief executive was recently willing to pay for it. I see it as a bargain and would consider adding it to my portfolio.
The post Is the Photo-Me share price a bargain? appeared first on The Motley Fool UK.
Is this little-known company the next 'Monster' IPO?
Right now, this 'screaming BUY' stock is trading at a steep discount from its IPO price, but it looks like the sky is the limit in the years ahead.
Because this North American company is the clear leader in its field which is estimated to be worth US$261 BILLION by 2025.
The Motley Fool UK analyst team has just published a comprehensive report that shows you exactly why we believe it has so much upside potential.
But I warn you, you'll need to act quickly, given how fast this 'Monster IPO' is already moving.
Click here to see how you can get a copy of this report for yourself today
More reading
UK shares: here's 1 real estate investment trust to make me a passive income!
Is this the best time to invest in the FTSE 100 ever? It just might be
31% of ISA holders plan to increase their contributions despite uncertainty
With no savings, here is how I would start investing in shares
How and where I'd invest £2k in penny stocks right now
Christopher Ruane has no position in any of the shares mentioned. The Motley Fool UK has no position in any of the shares mentioned. Views expressed on the companies mentioned in this article are those of the writer and therefore may differ from the official recommendations we make in our subscription services such as Share Advisor, Hidden Winners and Pro. Here at The Motley Fool we believe that considering a diverse range of insights makes us better investors.