The Lloyds (LSE: LLOY) share price looks cheap to me compared to its trading history. Towards the end of last week, the stock was changing hands for around 50p, which is down from around 55p at the beginning of the year and from more than 64p before the coronavirus pandemic began.
If we go back to 2018, the stock was trading above 70p. However, a company's share price does not really tell us much about the underlying fundamentals of the business.
It only shows us how market sentiment has changed over a short period.
That's the past, but I prefer to look forward. And I think the stock looks cheap compared to its potential when analysing the company's underlying fundamentals and growth outlook over the next few years.
Rising profits 
2021 turned out to be an excellent year for the lender. Thanks to booming demand for mortgages, it reported windfall profit growth. Net profit hit £5.8bn 2021, up from £1.3bn in 2020.
Unfortunately, analysts do not expect this trend to continue. They have pencilled in a near 30% decline in earnings for the current financial year.
But even after factoring in this decline, the Lloyds share price looks relatively undervalued to me. It is selling at a price-to-earnings (P/E) multiple of just 8.2. The current market average is 14. So on this basis, the shares could well be cheap. 
The stock is also selling at a price-to-book (P/B) value of 0.7. In theory, any company that is sustainably profitable should be selling at a P/B value of one or more.
Both of these numbers suggest that the shares are undervalued.
Risks to my investment case
Using the P/B value alone, it looks to me as if the shares are undervalued by around 42%.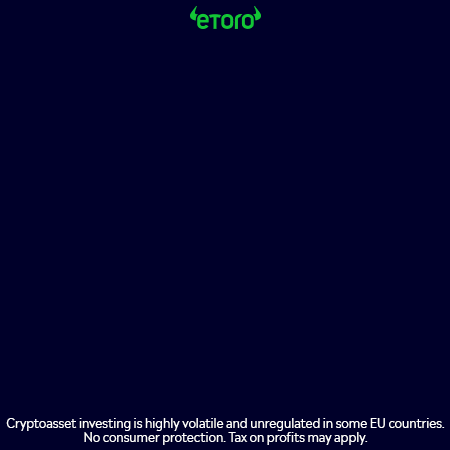 That being said, I cannot take these numbers for granted. The cost of living crisis could have a significant impact on the bank's profitability. If there is a housing market slowdown, the demand for mortgages could also fall. This would have a significant impact on profitability and interest income.
Rising interest rates may offset some of this decline. Still, if the economic situation deteriorates significantly, as one of the largest financial institutions in the UK, Lloyds will almost certainly suffer.
I think these potential headwinds are the main reasons why the market is placing such a low multiple on the stock. There is so much uncertainty surrounding the outlook for the business it is difficult for me to say whether or not the shares will trade up to a higher valuation any time soon.
However, even after taking these risks into account, I think over the next five to 10 years, the Lloyds share price will begin to reflect the company's underlying fundamentals. That is why I would buy the stock for my portfolio today.
I think it is seriously undervalued compared to its long-term potential.
The post Is the Lloyds share price seriously undervalued? appeared first on The Motley Fool UK.
Should you invest £1,000 in Lloyds right now?
Before you consider Lloyds, you'll want to hear this.
Motley Fool UK's Director of Investing Mark Rogers has just revealed what he believes could be the 6 best shares for investors to buy right now… and Lloyds wasn't one of them.
The online investing service he's run for nearly a decade, Motley Fool Share Advisor, has provided thousands of paying members with top stock recommendations from the UK and US markets. And right now, Mark thinks there are 6 shares that are currently better buys.
More reading
I've no idea where the Lloyds share price will go next but I'd still buy this stock
Lloyds vs Barclays vs NatWest vs HSBC — which share price is the most attractive?
Are Lloyds shares a bargain under 50p?
What next for the cheap Lloyds share price?
Is Lloyds' share price the best FTSE 100 bargain today?
Rupert Hargreaves has no position in any of the shares mentioned. The Motley Fool UK has recommended Lloyds Banking Group. Views expressed on the companies mentioned in this article are those of the writer and therefore may differ from the official recommendations we make in our subscription services such as Share Advisor, Hidden Winners and Pro. Here at The Motley Fool we believe that considering a diverse range of insights makes us better investors.