A high-ranking official in government has stated that Iran won't accept cryptocurrencies as a method of payment. The Central Bank of Iran had just announced rules for issuing digital coins in Iran. These rules are intended for Iran's "cryptorial", which will begin in the near future.
Iranian Minister Says Accepting Cryptocurrency as Payments is a Red Line
In the Islamic Republic of Iran, cryptocurrencies such as bitcoin will not be considered legal tender. Reza Bagheri, Iran's deputy secretary of communications, spoke out about regulatory issues related to storage and exchange cryptocurrency.
We don't accept payments made with cryptocurrencies.
A government official was commenting about the Digital Economy Working Group's latest resolution regarding crypto assets. He stated that any use of foreign currency is against Iran's monetary and banking laws and outside Iran's sovereignty.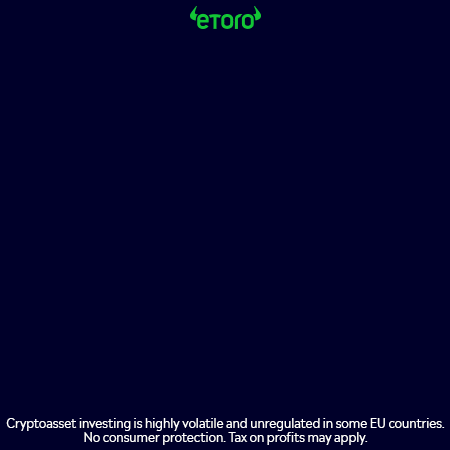 Bagheri Asl, quoted by Way2pay, stated that "So, we won't by any means have any regulations recognising payments with cryptocurrencies which do not belong to me." He insisted that Iran has its own cryptocurrency and therefore, no payments will be made using non-national currencies.
According to the deputy minister, the rules for digital asset exchange will be similar to those in place for other currencies and the stock market in Iran to protect citizens. He said that cryptocurrencies should be regulated and that banks must adhere to these rules.
Central Bank of Iran shares details about the Digital Rial Project
In the past, Tehran authorities considered allowing Iranian businesses to use decentralized digital currency for settlements with foreign partner as a way of circumventing Western financial sanctions. They are currently focusing their attention on the launch of the digital version the nation's fiat currency the rial.
Recently, the Central Bank of Iran (CBI), informed banks and credit institutions about regulations relating to "cryptorial," which have been in development for some time. These regulations apply to the distribution and minting of the central bank's digital currency ( CBDC). It will be issued solely by the CBI, which will also determine the maximum supply.
Way2pay claims that the digital currency will be based on a distributed ledger technology. Authorized financial institutions will maintain it and can implement smart contracts. The guidelines and infrastructure for the CBDC are complete and will be piloted shortly after publication.
According to the report, the crypto rial will be issued in accordance with the laws governing the emission banknotes or coins. CBI will monitor the economic impact of digital currency and manage its effects according to the authority's monetary policy. The CBDC will only allow transactions within Iran.