According to Australia's consumer watchdog, total cryptocurrency scam losses suffered by Australians in the first 4 months of 2018 were $81.5 million. The rise of crypto scams in the country down under is evident as investors have lost $AUD113 million ($81.5m) between January 1 and April 1 this year, according to the Australian Competition and Consumer Commission.
Scamwatch is an ACCC-run website that helps consumers and small businesses avoid scams. In the first four months, Australia lost more than $AUD205 Million ($148 million) to scams including crypto.
Most of the losses reported over this period were due to investment scams worth $AUD158 million ($114 millions). This is an increase of 314% from the same time last year.
Delia Rickard (ACCC Deputy Chair) stated in a statement that "Australians should be very cautious about anyone asking them to transfer or invest in cryptocurrency, especially if they are someone they have only met online."
Rickard said that many people are not familiar with cryptocurrency's complexities, making them more susceptible to being conned.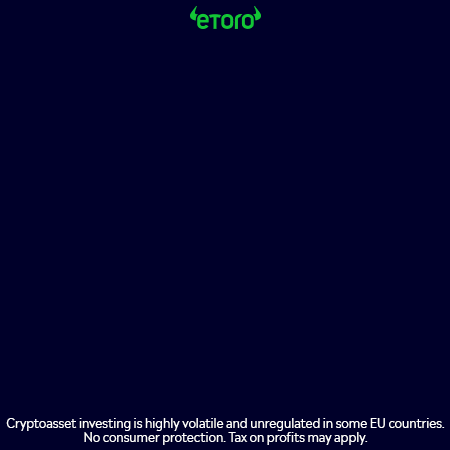 According to the ACCC, only 13% of victims report their scam losses. This suggests that the true extent of fraud losses is likely to be even greater. While the number of reported scams has decreased, the actual reported loss amount has increased. This indicates that individuals reported more losses on average.
Rickard stated that "we are seeing more money being lost to investment scams" and urged all Australians to not trust investment opportunities that appear too good to be true.
Cryptocurrency is the new scammer's favorite tool
The ACCC had already pointed out earlier this year that there was a significant increase in investment scams. It also noted that cryptocurrencies are now more common than traditional bank payments.
"We are seeing a lot of scams related to investment schemes and we are now seeing the payments in relation those are now more often via cryptocurrency than through bank transfer," Gina Cass Gottlieb, chair of ACCC, said at the time.
This warning comes on the heels U.S. Federal Trade Commission's most recent report stating that over 46,000 Americans lost more than $1 billion in cryptocurrency-related scams since last year's beginning.
Although losses of $680 million were reported in 2021 alone, $329 million was reported in just the first quarter 2022. This means that the numbers for this year are likely to be even higher.
According to the report, Bitcoin (70%), Ethereum (10%) and Tether (10%) were the most commonly stolen cryptocurrencies.