Lark Davis stated, "Zero plans will buy luna 2.0. But I will dump any Airdrop if it gets something on Binance."
Since May 28, when Terra 2.0 launched the Terra ecosystem, the price of Terra ( LUNA has dropped by around 70%.
New LUNA tokens are being distributed to investors who previously owned TerraUSD Classic (USTC), Luna Classic (LUNC) or Anchor Protocol UST (aUST) under the revival program by Do Kwon founder of Terraform Labs.
CoinGecko data shows that LUNA has fallen 69% from its opening price of $18.87 on Saturday, to $5.71 at the time this article was written.
The sharp drop seems to indicate a relative lack faith in Do Kwon's revamp moving ahead. Many investors have indicated on Twitter that they are looking to recover some of their capital and get rid of the project.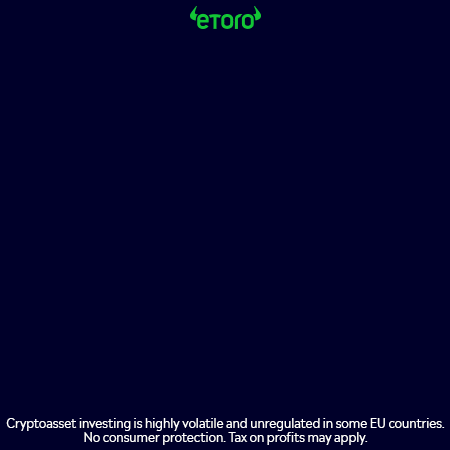 Binance will begin a multiyear distribution LUNA to qualified users beginning May 31. The token will also be listed for trading via the Innovation Zone, which is a designated trading zone for volatile or high-risk assets.
Some members of the community have indicated plans to purchase LUNA after the carnage has ended. For example, "lurkaroundfind" has predicted more bloodshed when the Binance drop goes live.
They noted that Binance has 15.7MM liquid LUNA and will be available for users on Tuesday." They suggested that investors who have used the Anchor Protocol primarily will consider cashing out, as they don't really want to invest in the Terra ecosystem.
Lark Davis, a prominent influencer in the space, has also noted such. He told his 988,000 Twitter followers yesterday that:
"Zero plans will buy $luna 2.0. But I will dump any Airdrop if Binance offers something."