Blockchain technology enables quicker, lower-cost, and more secure payment systems, as well as a distributed ledger that can foster trust among participants. Although blockchain began as a support platform for digital currencies, it has now been implemented into a variety of industries, including payments.
In actuality, the traditional payment system has been riddled with flaws and urgently needs a revamp. In many circumstances, it might take days to conduct a transaction with additional costs and low security. This is why people are hesitant to use payment methods to keep or transact their funds.
Furthermore, a large percentage of the population lacks access to adequate banking and payment systems. In this aspect, blockchain payment services like Nexus Project are rising to the occasion to make a significant difference, providing efficient payment services while also significantly reducing all of the challenges in this industry.
Nexus Project is a payment gateway that leverages blockchain to provide a digital payment infrastructure that will contribute to economic development by increasing accessibility and encouraging consumption. Nexus Project deploys unique digital rewards/points services to enable merchants to implement a reward system for loyal customers, ensuring customer retention.
Exploring Nexus Project Digital Rewards/Points Services.
Nexus Project reward/point services are targeted at helping merchants increase payment transaction efficiency, and cost while ultimately retaining customers' loyalty and patronage.
According to research, it costs five times as much to acquire a new client as it does to retain an existing one. This is why it is critical for small businesses to convert one-time clients into loyal, recurring customers. Customer loyalty programs are clearly the key to long-term business success and customer retention. According to an Advocacy Report, 40 percent of customers are willing to buy again from firms that reward loyalty.
To ensure consumer loyalty and also maximize income through repeat purchases, a well-functioning rewards system is a must-have. This explains why Nexus Project is deploying blockchain technology to provide merchants and business enterprises with an efficient, functional, and cost-effective loyalty payment infrastructure.
The Nexus Project, in collaboration with numerous firms in the UAE, has made the payment services readily available and can be used in many retail outlets, restaurants, and other establishments, primarily in Dubai and Abu Dhabi. Stores can also become members without having to invest a substantial sum of money to install the system, as is generally the case with traditional point payment services.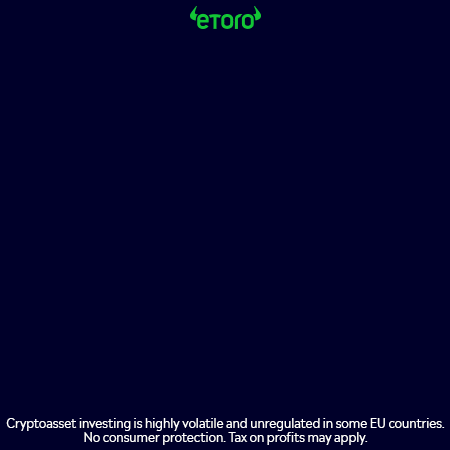 Payment may be done conveniently at a variety of locations, including huge retail malls, supermarkets, food delivery, motels, and so on. The payment app is uniquely designed to display shop locations and recommended products, indicating that there are more appealing prices available to consumers at a good settlement rate.
Nexus Project Deploys Blockchain's Smart Contract To Facilitate Large Transactions.
Nexus Project will also enable the signing and settlement of significant acquisitions such as real estate and other extensive properties, which has hitherto been impossible with traditional payment methods. Due to issues with identity verification and payment screening, there have been no businesses that go as far as settling real estate contracts with smart contracts up until now.
Blockchain technology, on the other hand, is being leveraged by Nexus Project to its maximum capacity to expedite the acquisition of real estate by integrating smart contracts, asset collateral, and personal identification systems.
To ensure long-term sustainability and growth, the project intends to evolve the digital incentive/digital point services as a Web 3.0 solution independent of the issuing firm by underpinning the value of digital points with a proprietary token called Nexus Token.
Nexus Token: The Utility Token Powering Nexus Digital Rewards/Points Services
Nexus Token, the token economy that fuels Nexus Project, will be issued as a multi-network token that will support a variety of networks. The Nexus Token will be deployed initially on Polygon, the largest and most efficient Layer 2 solution on the Ethereum network. This will enable rapid processing power and decentralization based on "Proof of Stake," a next-generation consensus mechanism on which Polygon relies.
Polygon, an excellent Ethereum alternative, is extremely compatible with ERC and can be used for a wide range of Ethereum-based applications. The entire supply of Nexus Tokens will be fixed, and as further networks are introduced, an amount of Nexus Tokens on the existing network equal to the newly issued supply will be locked to maintain the original supply.
Final Thoughts
Blockchain technology has had a significant impact on the payments sector, and it is still evolving. Payments become incredibly safe when transactions are distributed among network nodes of computers, with no chance of tampering or data modification. Enterprises that deal effectively with the problems of centralized payment systems and build a committed and competent team to install a blockchain payment system in their organization may quickly reap its numerous benefits.
Being at the epicenter of this innovation, Nexus Project isn't only deploying blockchain-powered payment services to merchants but rather it has integrated digital rewards/points services. Being one of the first movers in this innovation, Nexus Project is taking all the right steps to set the precedent for blockchain-based digital rewards/points payment services.