When I try to find cheap shares to buy, it is not a random process. Instead I follow an approach including some lessons from famed investor Warren Buffett. Here are three ways I have been applying the Warren Buffett method in my recent investing experiences.
Circle of competence
Like Warren Buffett, I focus on my own circle of competence when investing. That means I try to stick to industries I understand and businesses I think I have the necessary skills to assess.
A circle of competence is not fixed. If I want to expand it, I can learn more about a certain business area. So, for example, before buying Boohoo I spent time getting a greater understanding of the online fashion retail sector. But if I do not feel that I understand an area, I will follow Buffett's approach and stay away from it. Sometimes shares may look cheap to me but are value traps I cannot spot if they are because I do not understand their businesses. By sticking to what I know, I feel more confident I can identify shares that are actually cheap.
Cheapness and value
A cheap share price on its own does not mean that an investment is good value. Like Buffett, I look at the future prospects of a business not just its current share price.
To generate strong profits over the long term, a company typically needs some sort of competitive advantage. That can help set it apart in its market and allows it to charge a premium price. For example, Buffett owns shares in Coca-Cola. Its unique formula is something competitors cannot copy directly. That gives it pricing power and so it can earn a good profit.
I also look for similar company characteristics when hunting for cheap shares to add to my portfolio. So, for example, I think Intuitive Surgical has a strong competitive advantage. Its proprietary robotic surgery machines can improve the efficiency of medical care providers. The more time a user spends learning about one, the higher the switching cost to learn how to use a competitor's machine. But while I like the business model, I do not think the Intuitive Surgical share price currently offers me good value. To make an investment, as Buffett says, I am looking for great companies selling at good prices.
The Warren Buffett method assumes little
Some investors make a lot of assumptions when buying shares. Those can be assumptions about the direction of the economy, future consumer trends or many other issues.
When Buffett explains his reasons for buying specific shares, I notice that he often makes few assumptions. He relies on facts, as for example reported in a company's accounts, and then assumes as little as possible.
For example, by investing in railways, Buffett assumes there will be high demand in future for freight to keep travelling by train. That is an assumption. But I think it is a smaller one than expecting a paradigm shift in transportation modes, the sort of assumption that might underpin an investment in some transport shares.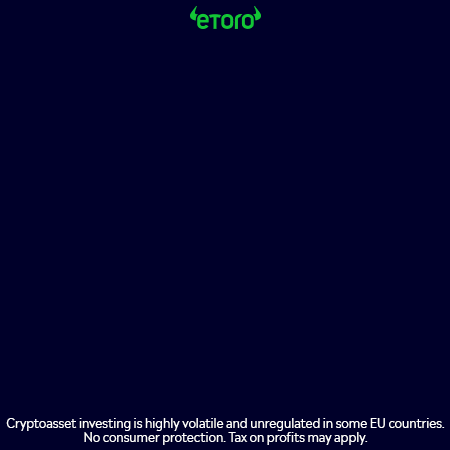 Fewer assumptions and more facts help make it easier for me to assess potential investments objectively. Like Warren Buffett, I think that approach can help me spot shares I would want to buy and hold for years.
The post I'm using the Warren Buffett method to buy cheap shares appeared first on The Motley Fool UK.
"This Stock Could Be Like Buying Amazon in 1997"
I'm sure you'll agree that's quite the statement from Motley Fool Co-Founder Tom Gardner.
But since our US analyst team first recommended shares in this unique tech stock back in 2016, the value has soared.
What's more, we firmly believe there's still plenty of upside in its future. In fact, even throughout the current coronavirus crisis, its performance has been beating Wall St expectations.
And right now, we're giving you a chance to discover exactly what has got our analysts all fired up about this niche industry phenomenon, in our FREE special report, A Top US Share From The Motley Fool.
Click here to claim your copy now — and we'll tell you the name of this Top US Share… free of charge!
More reading
What's next for the IAG share price in 2022?
3 Warren Buffett lessons I'm following to build wealth
Are Rolls-Royce shares about to take off?
Is Lloyds' share price the best FTSE 100 bargain today?
ISA deadline: 3 shares to buy now
Christopher Ruane owns shares in boohoo group. The Motley Fool UK has recommended boohoo group. Views expressed on the companies mentioned in this article are those of the writer and therefore may differ from the official recommendations we make in our subscription services such as Share Advisor, Hidden Winners and Pro. Here at The Motley Fool we believe that considering a diverse range of insights makes us better investors.