Since the Russian invasion of Ukraine, Russian stocks have been plunging. Shares in companies such as Evraz and Polymetal International have fallen sharply over the last week or so. I'm not looking for opportunities in Russian stocks right now, though. There are two reasons for this. The first is that I think that the risk in Russian stocks outweighs the reward. The second is that I think that the best UK dividend stocks right now are better opportunities for me.
The risks of Russian stocks
The danger with Russian stocks, as I see it, isn't that the underlying businesses might underperform. That's certainly a possibility, but it's a possibility with any stock investment. And while I accept that sanctions, currency inflation, and the geopolitical situation more generally might exacerbate this risk in the case of Russian stocks, I think that the sharp drop in price offsets this. 
In other words, as a straightforward investment, I like the returns that Russian stocks are offering relative to their business risk. The trouble is, there's another risk. The real risk with Russian stocks is that I might not be able to realise the gains on my investment. This might not happen and it might turn out that I'm missing the bargain of a lifetime. But I don't see the risk as worth it from an investment perspective.
One risk is that the London Stock Exchange might delist Russian stocks or prevent trading in them. Another is the possibility of the Russian central bank banning dividends being paid to foreign investors. Either of these risks threatens my ability to realise the gains on my investment.
UK dividend stocks
Russian stocks might seem attractive because of their high dividends and low prices. But I think there are some opportunities for high yields at decent prices in the UK market at the moment. The Russian invasion of Ukraine has exacerbated the problem of inflation and heightened the risk of interest rate rises. UK stocks have reacted negatively. This has resulted in some opportunities right now in UK dividend stocks that I like the look of from an investment perspective.
One company that I own in my portfolio is Legal & General. I've been thinking of adding to this over the last few weeks, as the share price has struggled. I view Legal & General as one of the best UK dividend stocks on the market. I first invested in the company during the pandemic and have been waiting for an opportunity to invest further. This might be it. 
A second company that's been catching my eye is Games Workshop. This isn't an obvious choice for investors looking for dividends, but I view this as a great company and it's rare to see it trading at its current valuation. So Games Workshop has also been attracting my attention. 
Russian stocks have been hit hard. But the risks, for me, outweigh the rewards and I do think that market volatility is creating opportunities in UK dividend stocks right now. As a result, I'm looking for opportunities closer to home.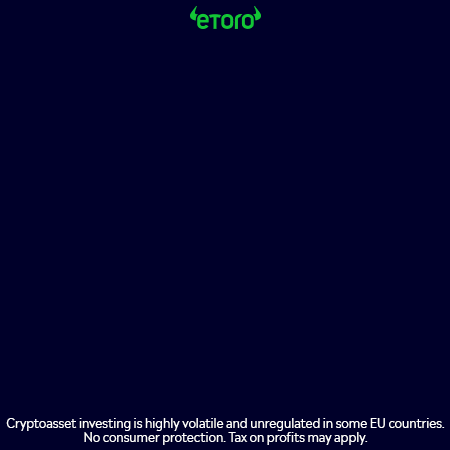 The post I'm ignoring Russian stocks and concentrating on the best UK dividend stocks to buy now appeared first on The Motley Fool UK.
Is this little-known company the next 'Monster' IPO?
Right now, this 'screaming BUY' stock is trading at a steep discount from its IPO price, but it looks like the sky is the limit in the years ahead.
Because this North American company is the clear leader in its field which is estimated to be worth US$261 BILLION by 2025.
The Motley Fool UK analyst team has just published a comprehensive report that shows you exactly why we believe it has so much upside potential.
But I warn you, you'll need to act quickly, given how fast this 'Monster IPO' is already moving.
Click here to see how you can get a copy of this report for yourself today
More reading
Is the Royal Mail Group share price cheap?
A top deep-value FTSE 100 stock to buy for the next decade
Stock market crash: 4 important things I realised this week
The Evraz share price soars 100% in 5 days! Is this nearly penny stock a no-brainer buy?
1 proven strategy to beat the stock market crash
Stephen Wright owns Legal & General shares. The Motley Fool UK has recommended Games Workshop. Views expressed on the companies mentioned in this article are those of the writer and therefore may differ from the official recommendations we make in our subscription services such as Share Advisor, Hidden Winners and Pro. Here at The Motley Fool we believe that considering a diverse range of insights makes us better investors.