I'm hunting for FTSE 100 shares to buy. But recent volatility in the lead index could have driven some investors to buy gold. And I can understand the attraction. The price of gold is trading just below its all-time high — it hit $2078.88 an ounce in August 2020 and is close to $1,944, as I write.
The metal has long been considered a safe haven in times of economic uncertainty. And some investors allocate a portion of their portfolios to gold to achieve diversified asset allocation.
The FTSE 100 looks attractive
But I think the FTSE 100 is more attractive than gold for my long-term portfolio. And that's the case even though many Footsie companies have seen weakness in their share prices recently.
The index has a remarkable track record of bouncing back from its lows. And part of the reason is that fallen stock prices can sometimes lead to lower valuations. So when that happens, it's natural for investors to buy the stocks — leading to rising valuations again.
And that can be rational because shares often fall in price even when underlying businesses remain little affected by whatever the macroeconomic worry of the day happens to be. So if I buy stocks of sound and growing businesses when they are cheaper, gains in the coming years could help me retire earlier. But that outcome isn't certain, of course.
The geopolitical crisis in Eastern Europe will end at some point. And when it does, my expectation is for the FTSE 100 to gather steam again. That's certainly what's happened after every other crisis in history affecting the markets. Although there's no guarantee the same pattern will repeat again this time. Indeed, all shares carry risks and the potential for investors to lose money.
Long-term potential
But there's also potential to make gains as well. And billionaire investor Warren Buffett, for example, made his vast fortune by buying stocks when everyone else is worried about something. The second part of his strategy involves holding onto those positions for years as the share prices recover, along with the underlying business operations.
In the short term, the performance of the FTSE 100 and its constituent stocks may continue to be poor. And the situation appears to be driven mainly by the news flowing from the Ukraine situation.
However, in the long term, the Footsie has delivered some impressive growth. The index started in January 1984 with a base level of 1,000. But it now stands near 7,200, as I write. And it could deliver similar performance over the decades to come.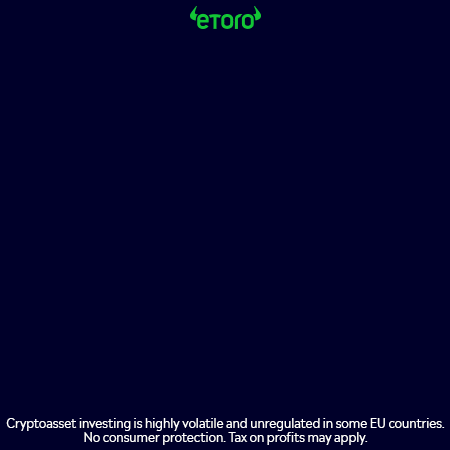 My strategy is not without risks, but I'm investing now in a FTSE 100 tracker fund and into the shares of selected companies. And although a positive outcome is not certain, I'm hoping that my investments now will grow and allow me to retire earlier than I might otherwise have done.
The post I'm forgetting gold and hunting fallen FTSE 100 shares to buy for early retirement appeared first on The Motley Fool UK.
Is this little-known company the next 'Monster' IPO?
Right now, this 'screaming BUY' stock is trading at a steep discount from its IPO price, but it looks like the sky is the limit in the years ahead.
Because this North American company is the clear leader in its field which is estimated to be worth US$261 BILLION by 2025.
The Motley Fool UK analyst team has just published a comprehensive report that shows you exactly why we believe it has so much upside potential.
But I warn you, you'll need to act quickly, given how fast this 'Monster IPO' is already moving.
Click here to see how you can get a copy of this report for yourself today
More reading
1 'must-have' passive income ETF for 2022!
2 investment trusts I'd buy for passive income
Why I'd start investing now in the stock markets
Green energy shares: 3 I'd consider
£500 to invest? 4 penny stocks to buy today
Kevin Godbold has no position in any of the shares mentioned. The Motley Fool UK has no position in any of the shares mentioned. Views expressed on the companies mentioned in this article are those of the writer and therefore may differ from the official recommendations we make in our subscription services such as Share Advisor, Hidden Winners and Pro. Here at The Motley Fool we believe that considering a diverse range of insights makes us better investors.