The FTSE 100 has been struggling recently, mainly due to the tragic conflict between Ukraine and Russia, and the consequent inflationary pressures. This has led to fears of a full-blown stock market crash, especially if the situation continues to escalate. But with the FTSE 100 down over 6% in the past month, this could be an excellent time to buy quality FTSE 100 stocks on the dip, with the view of holding them for the long term. Here are some examples of my current favourites.
Dividend stocks
In times of turmoil, I often look to boost my passive income, especially as lower share prices often equate to higher yields. Of course, this is provided that the company does not cut its dividend. But to protect myself against this eventuality, I always make sure that any dividend stocks I invest in have large dividend cover.
Legal & General (LSE: LGEN) is an excellent example of a FTSE 100 stock that I'm buying right now. Indeed, the insurance company has seen consistent dividend growth, and has recently raised its full-year dividend by 5%, to a figure of 18.45p per share. At its current share price, this equates to a yield of 7%. This is one of the highest out of all FTSE 100 stocks. Further, the company is currently retaining 50% of its earnings to fuel further growth. This ensures that the dividend is sustainable, and there is also a focus on boosting profits.
With a price-to-earnings ratio of around seven, I also feel that the company is far too cheap. This is especially true as the company continues to see profit growth. As such, despite the risks of a stock market crash, which would have a disproportionately large impact on L&G shares due to its large asset management sector, I'm still buying.  
Another FTSE 100 stock with large dividends
Aviva is another insurance company I'm buying. In fact, due to several divestments last year, it expects to return around £4.75bn. This includes a large £1bn share buyback programme and a 40% increase in the dividend this year to around 31.5p per share. This equates to a yield of around 7.5%. Such a high yield indicates that Aviva shares may be too cheap, especially as there is no doubt that it's currently sustainable. As such, even though a suffering economy would cause great turmoil for Aviva, this is another dirt-cheap FTSE 100 stock I'll continue to add to my portfolio. 
Buy quality stocks
The recent dip in the FTSE 1oo also offers a great time to buy quality stocks, which have previously been expensive. Diageo (LSE: DGE) is a good example. The drinks giant, with a giant portfolio of 200+ brands, has always outperformed the FTSE 100, yet year-to-date, it's fallen around 16%. This is partly because the Smirnoff vodka maker has paused exports to both Ukraine and Russia, which will inevitably have an impact on revenues.
It may not be 'dirt-cheap' now, but it is cheap and its quality is not in doubt. In the recent half-year results, it announced a 24.7% year-on-year profit rise to £2.7bn. As it continues to expand its portfolio, and grow sales in developing regions, I'm confident it can continue to see steady growth over the next few years. With a historically low price-to-earnings ratio of around 20, I also feel it's too cheap. This is another stock I'll continue to add to my portfolio.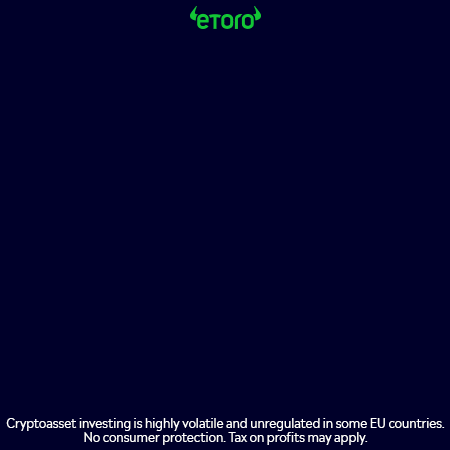 The post I'm buying dirt-cheap FTSE 100 stocks and holding them for the long term appeared first on The Motley Fool UK.
Is this little-known company the next 'Monster' IPO?
Right now, this 'screaming BUY' stock is trading at a steep discount from its IPO price, but it looks like the sky is the limit in the years ahead.
Because this North American company is the clear leader in its field which is estimated to be worth US$261 BILLION by 2025.
The Motley Fool UK analyst team has just published a comprehensive report that shows you exactly why we believe it has so much upside potential.
But I warn you, you'll need to act quickly, given how fast this 'Monster IPO' is already moving.
Click here to see how you can get a copy of this report for yourself today
More reading
An inflation-busting FTSE 100 income stock with growth potential too
2 blue chip FTSE 100 shares to buy for the market recovery
FTSE 100 shares I'd buy before the 5 April ISA deadline
As the FTSE 100 crashes below 7,000 points, here are 2 no-brainer UK shares to buy
I'm boosting my passive income with these 2 cheap dividend stocks
Stuart Blair owns shares in Aviva, Diageo and Legal & General. The Motley Fool UK has recommended Diageo. Views expressed on the companies mentioned in this article are those of the writer and therefore may differ from the official recommendations we make in our subscription services such as Share Advisor, Hidden Winners and Pro. Here at The Motley Fool we believe that considering a diverse range of insights makes us better investors.