There are loads of top dividend stocks on the FTSE 100 that I'd buy to generate a passive income in retirement, but what if I could only choose one?
It's a tough call to make as there are so many top income stocks out there. Right now, fund manager M&G and housebuilder Persimmon both yield more than 10%. Imperial Brands and Rio Tinto yield more than 9%. Abrdn and Phoenix Group Holdings pay more than 8% a year. These are incredible returns, at a time when a best-buy easy-access savings account pays just 0.65%.
I'd buy this FTSE 100 Legal eagle
If I could only pluck one dividend stock from the index, I would go for Legal & General Group (LSE: LGEN). The £14.55bn insurance giant isn't the whizziest stock, but it's a solid name, with a solid business, and pays a solid level of passive income.
Today, L&G yields 7.2% a year, with dividend cover of 1.3 times. The forecast dividend yield is even more promising at 7.9%, with cover of 1.8.
It's a pretty reliable dividend too. Unlike FTSE 100-listed insurers Aviva and RSA, L&G maintained its dividends through the pandemic. Management also kept staff on and shunned furlough support.
It didn't emerge completely unscathed. The group's final 2020 dividend payment was held flat due to Covid, and management also cut its dividend growth target for the next five years. Yet today's passive income level still looks enticing to me.
What isn't so enticing is its growth potential. The Legal & General share price trades at similar levels to five years ago. There have been up and downs along the way, but few signs of a breakout. Yet I'm looking for passive income here, rather than active growth.
The L&G share price crashed on Friday, by 5.62%, compared to a drop of 3.48% across the FTSE 100 as a whole. Yet I reckon current fears could be a buying opportunity, and L&G's valuation looks tempting to me. It currently trades at a relatively low forward valuation of 8.3 times earnings, well below the FTSE 100 average P/E of 14.3. Its price-to-sales ratio is 1.1. That's hardly demanding.
This is a top passive income stock
Legal & General is widely diversified across a broad range of personal finance areas, selling everything from general insurance and protection to investment funds, pensions, equity release and bulk annuities. It's also a direct investor in housing and commercial real estate.
Interestingly, it's one of just a handful of companies that continue to sell annuities, which could now swing back into fashion as interest rates finally pick up. The group is also well capitalised, and has forecast operating margins of 18.5%, and return on capital of 10.6%. This should help keep that passive income sustainable.
I'm not getting carried away. Legal & General is one of those stodgy, boring stocks that investors overlook when markets are flying. That may be an advantage right now. One year ago, it reported a 2% dip in full-year operating profits to £2.4bn. We will find out how well the last year has gone when it reports on Wednesday.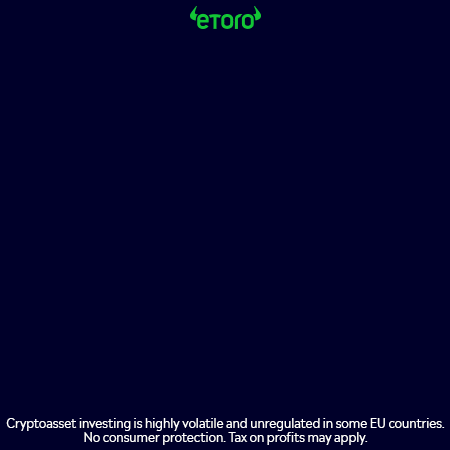 Another risk is that lack of share price growth — and the worse-than-average fall last week that I mentioned above. If it fails to grow in price, its dividends may not be enough.
Either way, I'd buy it for passive income ahead of any other FTSE 100 stock today. Then hold it for years and years.
The post If I could only buy one FTSE 100 dividend stock for passive income, I'd choose this appeared first on The Motley Fool UK.
Inflation Is Coming: 3 Shares To Try And Hedge Against Rising Prices
Make no mistake… inflation is coming.
Some people are running scared, but there's one thing we believe we should avoid doing at all costs when inflation hits… and that's doing nothing.
Money that just sits in the bank can often lose value each and every year. But to savvy savers and investors, where to consider putting their money is the million-dollar question.
That's why we've put together a brand-new special report that uncovers 3 of our top UK and US share ideas to try and best hedge against inflation…
…because no matter what the economy is doing, a savvy investor will want their money working for them, inflation or not!
Best of all, we're giving this report away completely FREE today!
Simply click here, enter your email address, and we'll send it to you right away.
More reading
3 dividend stocks I'd buy now to hold for 10 years
How safe is the dividend from Legal & General shares?
4 defensive stocks I'm thinking of buying to protect against market uncertainty
Best British stocks for March
5 shares I'd buy now to target £5,000 in passive income next year
Harvey Jones doesn't hold any of the shares mentioned in this article. The Motley Fool UK has recommended Imperial Brands. Views expressed on the companies mentioned in this article are those of the writer and therefore may differ from the official recommendations we make in our subscription services such as Share Advisor, Hidden Winners and Pro. Here at The Motley Fool we believe that considering a diverse range of insights makes us better investors.