After a Bitcoin investor complained about being defrauded by the Ponzi scheme, Indian authorities launched an investigation into Bitconnect. They also arrested its founder. According to the allegations, the founder and his accomplices obtained approximately $2.4 billion from investors.
After the U.S. indicted Bitconnect founder for defrauding investors, the Indian police have taken him into custody in Pune, Maharashtra.
After a Tuesday FIR filed by a local lawyer, the Pune Police opened an investigation into the multi-crore cryptocurrency scheme. Satish Kumbhani was arrested and charged with its founding. Six other people were also implicated in the scheme, he stated. In the FIR, the lawyer claimed that he had been defrauded of close to 220 Bitcoins.
Indian police are currently looking for the accused, but have not made any arrests. They are also looking into whether more investors have been defrauded by the same suspects.
The Federal Bureau of Investigation (FBI) is currently investigating Kumbhani, an Indian national. In February, the U.S. charged with being the founder of the fraudulent cryptocurrency scheme. The U.S. Department of Justice (DOJ), called Bitconnect a "global Ponzi Scheme".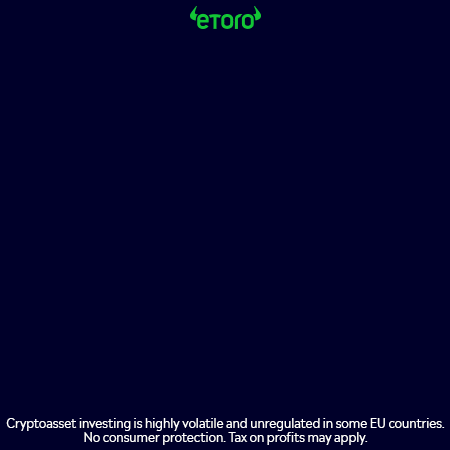 Bitconnect, a fraudulent cryptocurrency investment platform, reached a peak market capitalization in excess of $3.4 billion.
According to the Justice Department, Kumbhani (36), a Hemal, India resident, "misled investors" regarding Bitconnect's lending program. They claimed it used proprietary technology, including the "Bitconnect Trading Bot and the "Volatility software" to "generate substantial returns and guaranteed profits by using investors' funds to trade on volatility in cryptocurrency exchange markets."
Bitconnect was a Ponzi scheme that paid Bitconnect investors earlier with money from later investors.
The DOJ stated that Kumbhani and his accomplices received approximately $2.4 billion in investors' money.