The Stocks and Shares ISA deadline is rapidly approaching. That is why I have been looking for attractive opportunities to acquire for my portfolio today. Here are some of the companies I would be happy to add to my portfolio with an investment of a lump sum of £8,000 ahead of the Stocks and Shares ISA deadline.
I am looking for operations that provide a good mix of income and growth.
However, I am not willing to take too much risk with my money. That is why I would like to own a portfolio of relatively high-quality blue-chip companies with international growth potential. 
Stocks and Shares ISA buy
The first company I would buy is Airtel Africa. This corporation owns a network of cellular towers across Africa. It is also building a continental payment network. The African telecommunications market is still relatively underdeveloped. So any company that can capitalise on this could generate substantial profits over the next couple of years.
The stock offers a dividend yield of around 3%, so it does have attractive income credentials. However, I am really excited about its growth potential over the next 10 or 20 years.
That said, its growth should not be taken for granted.
But this is a competitive market, and money is flowing into the country. So although I would buy the company for my Stocks and Shares ISA will be keeping an eye on the competitive market as we advance.
Renewables market 
I would also buy XP Power. This is another long-term growth investment. The company designs and produces power transformers and its market is expanding as the world transitions away from hydrocarbons and invests more and more in renewable energy.
Converting renewable energy into electricity consumers can use in their homes is a relatively straightforward process, but it requires specialist equipment. That is where XP comes in.
The corporation is already experiencing growing demand for its presence in these markets, and that demand is likely to only increase as the world invests more cash in green energy.
Unfortunately, like Airtel, the company is also going to face competition. The market for producing electrical components is highly competitive, and that is not going to change any time soon. So the business will need to keep investing, or it could be left behind.
Despite this challenge, I would be happy to buy the company for my Stocks and Shares ISA portfolio with £8,000 today.
Market leader
Finally, I would also acquire AJ Bell. The online stock broker is grabbing market share in the UK with its low-cost offer. As the country's financial services market continues to grow, I think this trend will continue.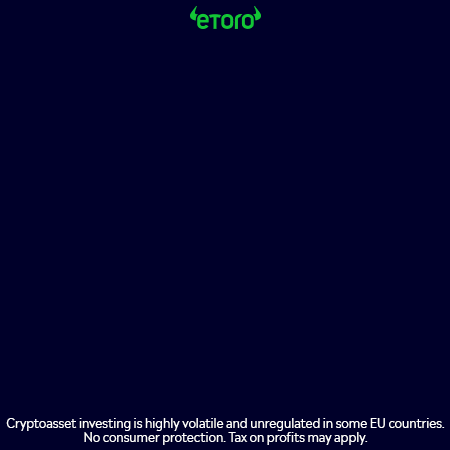 Competitive forces could hit growth, but considering AJ Bell's competitive advantages, I think the business can navigate these headwinds.
The post How I'd invest £8k in a Stocks and Shares ISA today appeared first on The Motley Fool UK.
FREE REPORT: Why this £5 stock could be set to surge
Are you on the lookout for UK growth stocks?
If so, get this FREE no-strings report now.
While it's available: you'll discover what we think is a top growth stock for the decade ahead.
And the performance of this company really is stunning.
In 2019, it returned £150million to shareholders through buybacks and dividends.
We believe its financial position is about as solid as anything we've seen.
Since 2016, annual revenues increased 31%
In March 2020, one of its senior directors LOADED UP on 25,000 shares – a position worth £90,259
Operating cash flow is up 47%. (Even its operating margins are rising every year!)
Quite simply, we believe it's a fantastic Foolish growth pick.
What's more, it deserves your attention today.
So please don't wait another moment.
Get the full details on this £5 stock now – while your report is free.
More reading
Passive income with £3 a day? Here's my 12-month action plan!
Could this send the Rolls-Royce share price flying higher?
2 cheap FTSE 250 stocks to buy in April!
What's next for the Petropavlovsk share price?
The Scottish Mortgage share price has lost 37%. Time to buy?
Rupert Hargreaves has no position in any of the shares mentioned. The Motley Fool UK has recommended Airtel Africa Plc and XP Power. Views expressed on the companies mentioned in this article are those of the writer and therefore may differ from the official recommendations we make in our subscription services such as Share Advisor, Hidden Winners and Pro. Here at The Motley Fool we believe that considering a diverse range of insights makes us better investors.