Sometimes, a simple approach can be an effective one. Some people use very complicated passive income plans. But my own favourite source of sweat-free earnings is investing in dividend shares.
Here is how I would use £35 a week — £5 a day – to start setting up what I hope will turn into passive income streams for life.
Dividend shares as passive income ideas
The thing I like about using some spare money to buy dividend shares is that I can earn passive income if the companies do well. By investing in dividend payers like Apple, Shell and Unilever, I hope to be able to benefit from their successful, profitable businesses.
Of course, a business that is profitable today might not always stay that way. That could hurt its ability to pay out dividends in future. That is why I would set up my passive income portfolio to include a range of companies spread across different industries. That way, even if some of them stop paying dividends, hopefully I will still earn passive income from others.
The mechanics of a dividend share portfolio
To do this, I would need some sort of share-dealing account or Stocks and Shares ISA. That would allow me to buy shares, receive any dividends and also to sell if I felt a company's prospects had changed. I could withdraw the dividends as income, or reinvest them to increase the size of my portfolio and its earning potential.
Putting aside £35 a week, I would save £1,820 in a year. With a typical dividend yield in the FTSE 100 index coming in at around 4%, I would expect that annual saving amount to generate roughly £73 a year in passive income. If I own a share, I should receive any dividends it pays in future. So, in my second year of putting aside £35 a week, not only would I hope to earn more passive income from those savings – I should hopefully still be earning the £73 from my first year's purchases. So, as the years go by, my passive income streams ought to build up more and more.
Getting passive income for life
Nobody knows what will happen in future. Even long-established companies can stop paying dividends, or go to the wall. However, if I have diversified my portfolio enough, hopefully at least some of them will pay out dividends for decades to come.
That is why I think owning dividend shares could help me set up passive income streams for the rest of my life. If I keep paying in £35 a week, that should increase the size of my portfolio and earnings over time. But even if I stop contributing at some point, as long as I keep the shares I own, hopefully I will still be earning passive income for a long time.
Getting down to business
The theory sounds straightforward – and I think that can be true of the practice too.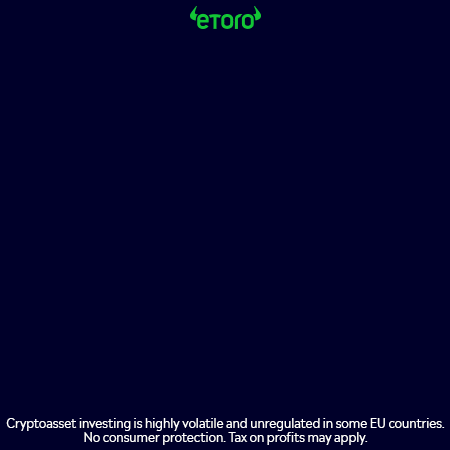 But I will not earn a penny of passive income from this plan unless I put it into action. I could do that with my first £35 — starting today.
The post How I'd invest £35 a week to try to earn passive income for life appeared first on The Motley Fool UK.
Inflation Is Coming: 3 Shares To Try And Hedge Against Rising Prices
Make no mistake… inflation is coming.
Some people are running scared, but there's one thing we believe we should avoid doing at all costs when inflation hits… and that's doing nothing.
Money that just sits in the bank can often lose value each and every year. But to savvy savers and investors, where to consider putting their money is the million-dollar question.
That's why we've put together a brand-new special report that uncovers 3 of our top UK and US share ideas to try and best hedge against inflation…
…because no matter what the economy is doing, a savvy investor will want their money working for them, inflation or not!
Best of all, we're giving this report away completely FREE today!
Simply click here, enter your email address, and we'll send it to you right away.
More reading
2 lessons for all investors from the Evraz share price collapse
Up 66% in days! Should I act on the ITM share price?
As the Brent crude oil price jumps, I'd buy these shares
Number of first-time buyers DOUBLES, but more than half still rely on family support
Is it too late to buy BP shares?
Christopher Ruane owns shares in Unilever. The Motley Fool UK has recommended Apple and Unilever. Views expressed on the companies mentioned in this article are those of the writer and therefore may differ from the official recommendations we make in our subscription services such as Share Advisor, Hidden Winners and Pro. Here at The Motley Fool we believe that considering a diverse range of insights makes us better investors.