The new ISA allowance will be available to us on 6 April. This year it's been held flat at £20,000. But I see it as an opportunity to build passive income.
Sadly, the allowance doesn't mean the government is giving us £20k! But it does mean we can invest up to £20k of our own money in an ISA. And we may do so until 5 April 2023. And then the allowance will renew. However, ISA allowances may change in the future. And it's even possible the government could alter the tax advantages provided.
Aiming for passive income for life
Right now, any gains made within an ISA are tax-free. So I'm keen to put as much as I can into a Stocks and Shares ISA. And although the full annual allowance is £20k, we can invest as much as we like up to that limit during the year.
Once the money is in, we can invest it in shares whenever we choose. For example, we don't have to invest all the money immediately. However, I see a big opportunity developing in the stock market because of the current correction. So I'm keen to get started and will likely invest some of my new allowance in April.
The primary aim of my programme of investment will be to earn passive income for life. And the income will arrive in the form of shareholder dividends paid by my investee companies. However, I want my investments to grow first so the eventual stream of passive income will be as large as possible. And that means I'm in the building stage of my portfolio.
To begin with, I'll reinvest all dividends and other gains to ensure the process of compounding is working for me. And my approach to building a portfolio of investments will have two pathways.
A two-part strategy
The first will be aimed at matching the performance of the general stock market. And to do that, I'll invest in several low-cost tracker investments.
For example, I'll buy trackers following London's FTSE 100 and FTSE 250 indices. And I'll aim to track small-cap shares in the UK as well. On top of that, I'll track the American stock market and some emerging markets abroad.
The second pathway will be to invest in individual company stocks. And with that approach, I'll aim to achieve better returns than those produced by tracking the markets. But, of course, there's no guarantee I'll succeed in beating the markets. Shares can go down as well as up and all stocks come with risks as well as positive potential.
Nevertheless, I'd embrace the risks and aim to mitigate them by doing thorough research and investing with care. And although diversification is important too many stocks will likely reduce my portfolio's potential.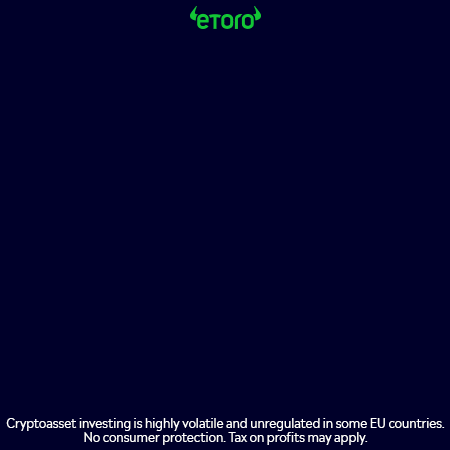 So I'd select a handful from my watchlist, which contains defensive names such as British American Tobacco, Unilever and Diageo, among others.
The post How I'd invest £20,000 in an ISA to earn passive income for life appeared first on The Motley Fool UK.
Inflation Is Coming: 3 Shares To Try And Hedge Against Rising Prices
Make no mistake… inflation is coming.
Some people are running scared, but there's one thing we believe we should avoid doing at all costs when inflation hits… and that's doing nothing.
Money that just sits in the bank can often lose value each and every year. But to savvy savers and investors, where to consider putting their money is the million-dollar question.
That's why we've put together a brand-new special report that uncovers 3 of our top UK and US share ideas to try and best hedge against inflation…
…because no matter what the economy is doing, a savvy investor will want their money working for them, inflation or not!
Best of all, we're giving this report away completely FREE today!
Simply click here, enter your email address, and we'll send it to you right away.
More reading
Can the IAG share price outperform the FTSE 100 in 2022?
I'd stop 'saving' and start investing in FTSE 100 dividend stocks
5 UK shares I'd buy for my portfolio today
I'm using the Warren Buffett method to buy FTSE 100 stocks
3 top UK shares I'd buy before the ISA deadline
Kevin Godbold owns shares in British American Tobacco. The Motley Fool UK has recommended British American Tobacco, Diageo, and Unilever. Views expressed on the companies mentioned in this article are those of the writer and therefore may differ from the official recommendations we make in our subscription services such as Share Advisor, Hidden Winners and Pro. Here at The Motley Fool we believe that considering a diverse range of insights makes us better investors.