Fantom had a governance vote in which it decided to divert a third from its burn fees to finance a vault that will support ecosystem projects. All participants voted with nearly 100% approval.
Fantom has voted to support a governance proposal in order to create an Ecosystem Suppvault to finance projects using a portion of transaction fees that are currently being burned.
The vote, which started on July 5 was approved almost unanimously by all participants. The voting page revealed that 99.75% supported the plan. Although the vote was scheduled to close on October 3, there was an option for polling to be closed earlier if it exceeded the 55% threshold.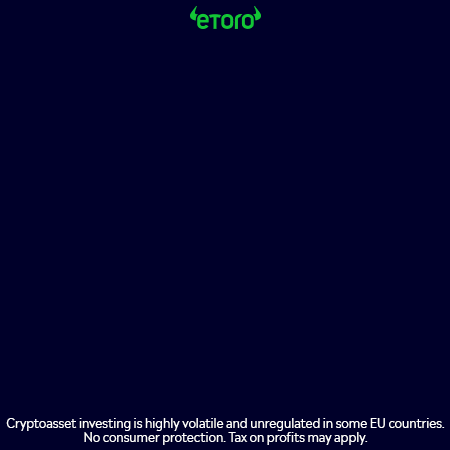 Fantom will finance the vault using 10% of its transaction fees. This 10% represents a third the network's $30 burn fee. In crypto, fee burning is when transaction fees are destroyed and not used to reward validators. Since a small percentage of token supply is being continuously burned, this can lead to a decrease in supply.
Fantom will see a 20% reduction in its burn rate by funding the ecosystem vault. This lower fee burn decreases the FTM that is destroyed each year.
Fantom's Special Fee Contract will distribute rewards to Fantom stakers. Delegators will also be rewarded. The vault's funds will be kept safe by Fantom's Special Fee Contract.
Projects looking for grants can now apply to funding after the vote was passed. These proposals will be submitted via the Fantom governance portal. After that, the community will vote to fund or deny the project.