PRESS RELEASE. Hoo Smart Chain will open registration globally for the Cosmic Origin Project a grant and rewards program for decentralized application developers. The Cosmic Origin Project will provide incentives in forms such as, TVL Basic Rewards, Cross-chain Capital Hub Rewards, Game-fi/NFT Volume Bonus, and HOO Staking Bonuses in accordance to various project metrics. Providing sustainable support for developers. Hoo Smart Chain aims to build a visual blockchain and become a metaverse platform, and to embrace the potential of blockchains.
Registration channels such as the official website, various posters (by scanning the QR code), Twitter will be open for public. Once the number of registered projects reaches 60, the Cosmic Origin Project will officially be triggered and will last 6 months. The first registered projects will be announced on March 15th. In accordance to project metrics, each project will have the opportunity to receive up to millions of USDT ecological support.
Developers can go to the official website https://www.hoosmartchain.com to learn more about the Cosmic Origin Project, or click the form link to register directly http://hk.mikecrm.com/NtPoo5v. Developers are in also welcome to obtain, consult, and exchange development ideas at the official developer Telegram Group https://t.me/HooSmartChainDeveloperGroup. At the same time, Hoo Smart Chain will provide all qualified projects suitable amount of Gas fee support for testing and development.
Hoo Smart Chain's Cosmic Origin Project is committed to discovering decentralized applications in the all aspects of life, and hope to nurture the applications that can change the future. Registration will be unlimited, including but not limited to DEX , Lending, Yield aggregation, Derivatives, Synthetic assets, Stablecoin protocols, Insurance, NFT, GameFi, SocialFi, Metaverse, Layer 2 scaling solutions, LaunchPads, etc.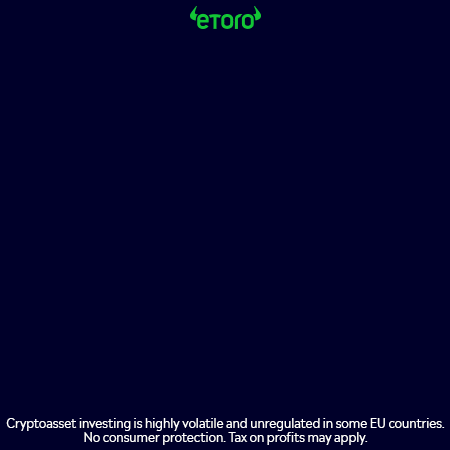 Adhering to the concept of BreakthroughS and Innovation, Hoo Smart Chain mentioned the visual blockchain, metaverse platform and the imagination of positive sum game in their earlier AMA, and hope to return the value back to the participants of decentralized applications. Hoo Smart Chain aims to provide effective solutions and innovative development logic for the growth and improvement of the blockchain ecosystem.
In line with the global announcement of Cosmic Origin Project, and through the continuous practice and breakthrough of ecological projects, it is expected that Hoo Smart Chain can forge a new direction for the blockchain industry together with developers around the world.
Apply to Cosmic Origin Project: http://hk.mikecrm.com/NtPoo5v
This is a press release. Readers should do their own due diligence before taking any actions related to the promoted company or any of its affiliates or services. Bitcoin.com is not responsible, directly or indirectly, for any damage or loss caused or alleged to be caused by or in connection with the use of or reliance on any content, goods or services mentioned in the press release.