It seems like there's a lot of negativity in financial markets right now. With rising inflation, soaring energy prices, and even Covid still spreading rapidly in some places. The unfortunate events in Ukraine don't help investor sentiment either. But with everything that's going on, the FTSE 100 has eked out a small gain so far in 2022. Over one year, it's up a respectable 10%.
Now, the FTSE 100 is exposed to Big Oil and mining sectors that have benefitted as commodity prices have soared. But there's another stock I've got my eye on.
It's up over 6% across one year, and has an inflation-busting dividend yield. Let's take a closer look.
A FTSE 100 stock to consider
The company is British insurer and asset manager M&G (LSE: MNG). It was spun out of Prudential back in 2019 so that it's a fully fledged member of the FTSE 100 index as it stands today. The current market value is £5.5bn.
M&G released some pretty impressive full-year results for 2021 just this month. In fact, they were better than the market expected and the share price shot up 15% on the day.
On its demerger commitments, M&G said it has delivered on all of its targets and generated capital of £2.8bn over two years. This was well ahead of the £2.2bn target by the end of 2022. Also, an annual £145m of cost saving was achieved one year ahead of schedule.
Because of this performance, M&G announced a £500m share buyback programme that will start shortly. And since the demerger, M&G will have returned £1.8bn of capital to shareholders. The company says this is the equivalent to 32% of M&G's market value at the time of the demerger.
Looking ahead
There's been a lot of cash returned to shareholders as a result of the spilt from Prudential. This is great for income generation in my portfolio.
It doesn't look like it will stop any time soon. Together with the share buyback programme, the dividend yield forecast is a mighty 8.9% for this year. There's a good chance that this beats the UK inflation in 2022. Of course, dividends are never guaranteed, so I have to keep this in mind.
I also think there are some strong macro trends that will work in favour of M&G. For example, the UK has an ageing population that supports the company's life insurance business. There's also been a shift of responsibility for retirement to the individual, and away from the state and business in recent times. M&G's savings and investment services could capitalise on this in the years ahead.
But as M&G derives fees from its assets under management, any stock market crash could act to lower earnings. This would have a detrimental impact on the dividend, too. Retail asset management has also been in decline, so this is something to monitor.
Should I buy?
There's a lot to like here, despite the risks. The cash generation has been excellent, and the company is returning this cash to shareholders. I also think the stock is cheap as it trades on a price-to-earnings multiple of nine.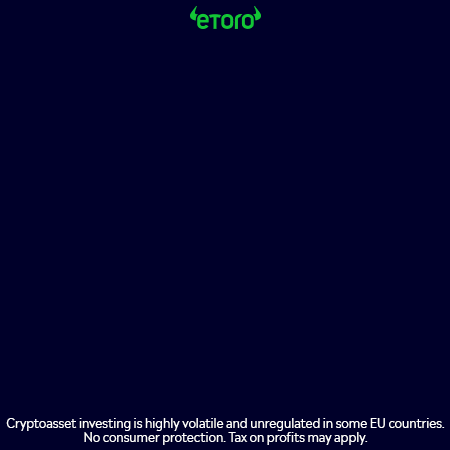 So, taking everything into account, I'd buy M&G stock for my portfolio.
The post Here's a cheap FTSE 100 stock I'd snap up for the dividend appeared first on The Motley Fool UK.
FREE REPORT: Why this £5 stock could be set to surge
Are you on the lookout for UK growth stocks?
If so, get this FREE no-strings report now.
While it's available: you'll discover what we think is a top growth stock for the decade ahead.
And the performance of this company really is stunning.
In 2019, it returned £150million to shareholders through buybacks and dividends.
We believe its financial position is about as solid as anything we've seen.
Since 2016, annual revenues increased 31%
In March 2020, one of its senior directors LOADED UP on 25,000 shares – a position worth £90,259
Operating cash flow is up 47%. (Even its operating margins are rising every year!)
Quite simply, we believe it's a fantastic Foolish growth pick.
What's more, it deserves your attention today.
So please don't wait another moment.
Get the full details on this £5 stock now – while your report is free.
More reading
8.9% yield! 1 cheap FTSE 100 dividend share to buy today
3 of the best stocks to buy now to help me beat inflation
ISA deadline: 3 shares to buy now
I'm buying these 2 dirt-cheap shares for my income portfolio
3 UK stocks to beat rampant inflation
Dan Appleby has no position in any of the shares mentioned. The Motley Fool UK has recommended Prudential. Views expressed on the companies mentioned in this article are those of the writer and therefore may differ from the official recommendations we make in our subscription services such as Share Advisor, Hidden Winners and Pro. Here at The Motley Fool we believe that considering a diverse range of insights makes us better investors.