Goldman Sachs is relocating some of its Moscow-based staff to the United Arab Emirates as a result of Russia's onslaught on Ukraine, numerous news agencies reported Sunday.
The Wall Street behemoth is sending some of its employees to Dubai, a key financial hub in the Middle East, as foreign corporations reevaluate their Russian operations as the Ukraine crisis enters its second week.
The Goldman Sachs Group, Inc. is a New York City-based international investment bank and financial services company.
Goldman Sachs employs over 40,500 people and had total assets of approximately $1.2 trillion as of 2021.
Related Article | Billionaire Investor Says Crypto Outlook Is 'Very Bullish' For Bitcoin
Urging Goldman Sachs To Abandon Russia
Georgy Egorov, a former Goldman Sachs banker, published an open letter to the company's Chief Executive Officer David Solomon this week, urging the bank to exit Russia and shift workers in order to be "on the right side of history."
Egorov, who was born in Russia, suggested that Goldman should suspend all operations in Russia "as a show of defiance" and join international sanctions against what he described as a "criminal regime."
Russia has been slapped with heavy international sanctions that have thrown its economy into a tailspin – the outcome of a coordinated global effort to isolate Moscow in the aftermath of President Vladimir Putin's invasion of Ukraine.
British MPs Pressure Banks To Halt Russian Operations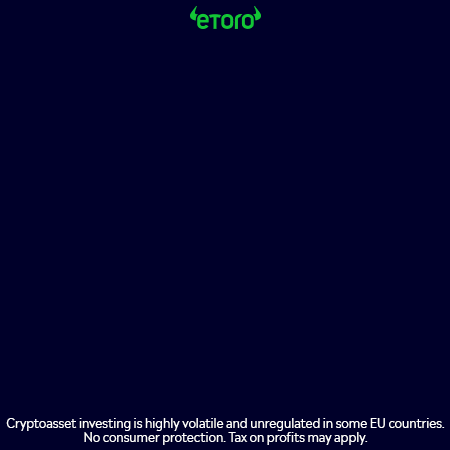 As a result of this development, British members of parliament are also pressing large banks to terminate their Moscow services, after campaigners accused them of "quietly benefitting" from their Russian activities while other industries  are distancing themselves from the country.
Several of Moscow's largest lenders, including HSBC, JP Morgan, Deutsche Bank, and Credit Suisse employ thousands of people to provide banking services to large firms and wealthy clients conducting business in Russia.
BTC total market cap at $723.85 billion on the daily chart | Source: TradingView.com
Goldman Sachs Asset Management reduced its exposure to Russia in its GQG foreign equities fund to around $222 million earlier this week, down from more than $1.7 billion six months ago.
On Monday, Netflix, American Express, and two leading accounting companies suspended connections with Russia in response to its atrocities in Ukraine.
Russia-Friendly Dubai
Dubai is regarded as one of the few flourishing cities in the world with a government that is friendly to Russia.
The UAE abstained from a United Nations Security Council resolution condemning Moscow's invasion of Ukraine at the end of last month.
Related Article | Bitcoin Falls Back To $38,000 As Russia Steps Up Bombardment Of Ukraine
Goldman Sachs Bullish On Bitcoin
According to Goldman Sachs, Bitcoin currently holds a 20% share of the "store of value" market.
With gold reaching a critical level of $2,000 per ounce on Monday, Goldman Sachs analyst Zach Pandl believes Bitcoin has the ability to surpass the $100,000 mark in the coming years.
Bitcoin was priced at $38,181.82 on Monday, according to Coingecko's monitoring. In the last 24 hours, the cryptocurrency has lost 3.5%.
Featured image from ODDS.com, chart from TradingView.com