CZ pointed out potential problems with forking Terra and said, "Minting and forking don't create value." Changpeng Zhao, CEO of crypto exchange Binance recently questioned whether hard forking Terra blockchain could be a way to revive once-thriving LUNA or UST ecosystems. CZ shared his views on how to deal with falling projects in the crypto community.
CZ said, "This won't work," dismissing the validators' idea of a hard forking TERRA2 which would require all holders to receive a new version LUNA based on a snapshot of their holdings prior to the market crash . CZ suggested:
"Reducing the supply should be done through burn, not fork, at an older date and abandon all those who attempted to save the coin. I don't have any LUNA nor UST. I am just commenting.
Instead, he suggested Terra's Bitcoin ( BTC) reserves be used by Terra to purchase back UST to to revive its pegging.
CZ pointed out potential problems with forking Terra and suggested that "minting, forking" doesn't create value. However, he recommends buying back and burning to help revive the token's value. CZ expressed support for Terra, but also highlighted the need to have more transparency. Many more! This includes information about specific transactions on-chain (transaction ids of all funds).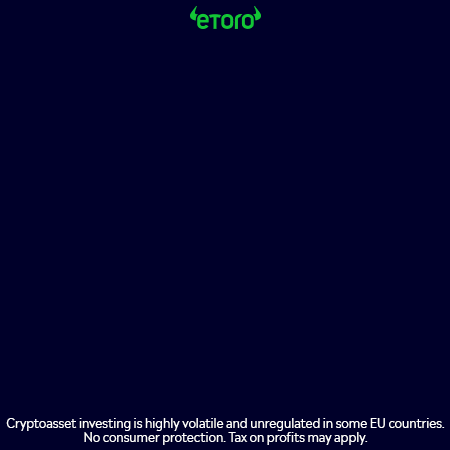 "Failures can/will happen. It is important to be transparent, communicate quickly, and take responsibility for the community when they occur.
CZ also clarified that Binance did not have any active investments in Terra nor did it acquire any UST holdings. This discredits ongoing rumors on crypto Twitter regarding Binance's interest:
"Binance Labs invested $3m USD into Terra (the layer-0 blockchain) in 2018 UST arrived much later than our initial investment.
Binance Labs, Binance's investment arm, has invested in many projects over the last four years. According to CZ, these investments have had varying degrees success and failures.
CZ hopes Terra will rebuild itself in a "proper and sensible" way.
"Regardless of what my personal views are or the final solution, we will always support the community in whatever way we can."
Binance was one of the first to suspend UST and LUNA trading from its platform when the Terra ecosystem began its death spiral.
Binance users couldn't spot trade LUNA/BUSD or UST/BUSD pairs. This was just one day after Terra blockchain validateators had to shut down the network on May 12.