Glassnode's new Bitcoin indicator, the "accumulation trend score," shows the market has leaned towards distribution recently.
Bitcoin Accumulation Trend Score Has Shown Values Of 0.2 To 0.5 Recently
As per the latest weekly report from Glassnode, the latest addition to the on-chain market intelligence company's indicators suggests the trend has been that of distribution in recent weeks.
The "accumulation trend score" keeps track of the big picture aggregate Bitcoin accumulation or distribution by investor wallets.
According to Glassnode, "This tool tracks when large entities (aka whales) and/or large portions of the market (aka shrimps in large numbers) are adding to their coin holdings, whilst also filtering out miners and exchanges."
When the value of this indicator is closer to 0, it means the market is currently distributing, or there isn't much accumulation going on. Such a trend may be bearish for the price of the crypto.
Related Reading | Elon Musk Confirms He Still Holds And Won't Sell Bitcoin, Ethereum, And Dogecoin
On the other hand, the metric showing values close to 1 suggest investors are accumulating at the moment as their balances are significantly going up.
Now, here is a chart that shows the trend in the Bitcoin accumulation trend score over the past couple of years:
Looks like the value of the indicator has been closer to zero recently | Source: Glassnode's The Week Onchain – Week 11, 2022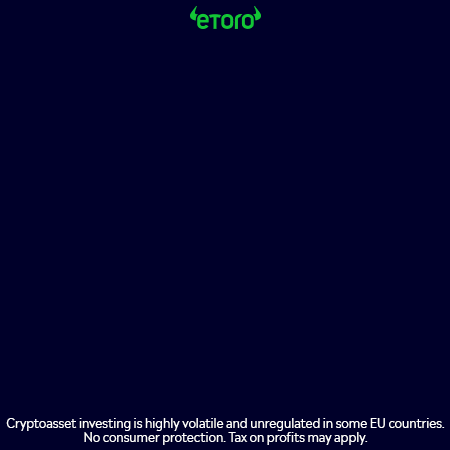 As you can see in the above graph, between October 2021 and January 2022, the value of the Bitcoin accumulation trend score stayed above 0.9, implying that strong accumulation took place during the period.
However, in most of 2022 so far, the metric has floated between 0.2 and 0.5, meaning that the market trend has been that of net distribution recently.
Related Reading | Mexican Drug Cartels Sneak In $25 Billion A Year Using Bitcoin To Fund Operations
The weak accumulation during this period looks to be because of the various macro uncertainties looming over the markets in 2022.
One of the biggest sources of such uncertainty is the Russian invasion of Ukraine, which still continues as the war rages on.
BTC Price
At the time of writing, Bitcoin's price floats around $38.7k, down 0.5% in the last seven days. Over the past month, the crypto has lost 9% in value.
The below chart shows the trend in the price of BTC over the last five days.
BTC's price seems to have mostly moved sideways over the past few days | Source: BTCUSD on TradingView
The price of Bitcoin hasn't shown any significant movement for a while now as the value of the crypto continues to consolidate between the $40k and $35k levels
Currently, it's unclear when the coin may escape from this rangebound environment. However, if the accumulation trend is anything to go by, signs are looking bearish for the crypto.
Featured image from Unsplash.com, charts from TradingView.com, Glassnode.com