According to a new survey, blockchain technology could be more motivating for fitness than traditional monetary incentives.
A survey found that more than 80% of respondents would be motivated to exercise more if they were compensated in cryptocurrency.
FitRated conducted the survey and asked 1,001 Americans their opinions on blockchain-related technology.
A staggering 40% of respondents said they would cancel their existing gym membership to make way for one in Metaverse. 81% responded to the survey saying that cryptocurrency payments would motivate them to exercise more.
A study by the National Bureau of Economic Research found that money alone was not enough to get people to join the gym. According to FitRated's research 63% of respondents agreed that blockchain-based financial incentives could work. This is what several move-to-earn initiatives are trying to capitalize.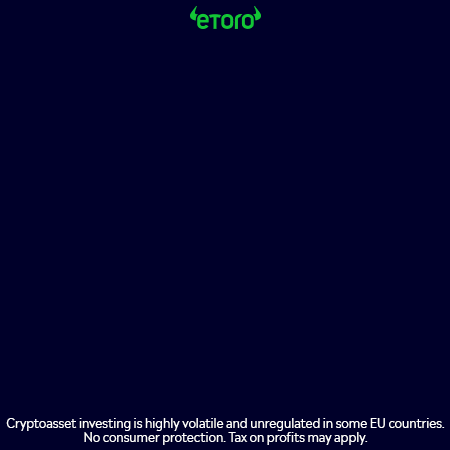 Gamification was the main reason why people might prefer blockchain-based financial incentives to traditional monetary ones. 83% of respondents said that they enjoyed the fact that fitness apps that use blockchain technology gamify physical activity.
49.1% said walking would be their preferred activity to earn crypto when asked. Close behind was cycling at 47.2%, and swimming at 41.4%.
BTC was the most popular cryptocurrency choice with 72% of respondents choosing Bitcoin. Ethereum ( ETH) came in a distant second, at 35.5%. Dogecoin was at 34.6%.
The popularity of blockchain-based fitness apps is on the rise. Web3 STEPN, a move-to-earn app that gamifies running by allowing users to create unique NFT shoes, has been a pioneering application in the blockchain-based fitness space.
Although STEPN is a well-known Web3 application in the fitness industry, it's not the only one. Step App is another move-to-earn application that runs on the Avalanche Blockchain. This signals the rise of Web3 companies seeking to tap into the $100 Billion fitness industry.